This page is a look into some of the process of creating my senior thesis film at the Cleveland Institute of Art in order to get my Bachelor of Fine Arts.
The soundtrack, by my friends Tension on the Heartstring, is up on Bandcamp!
My film is about a tumultuous moment in the friendship of two young boys, Avery and Matt.
It overwhelmingly deals with themes of relationships and empathy but touches on themes of the importance of nature and the effects of abuse as well.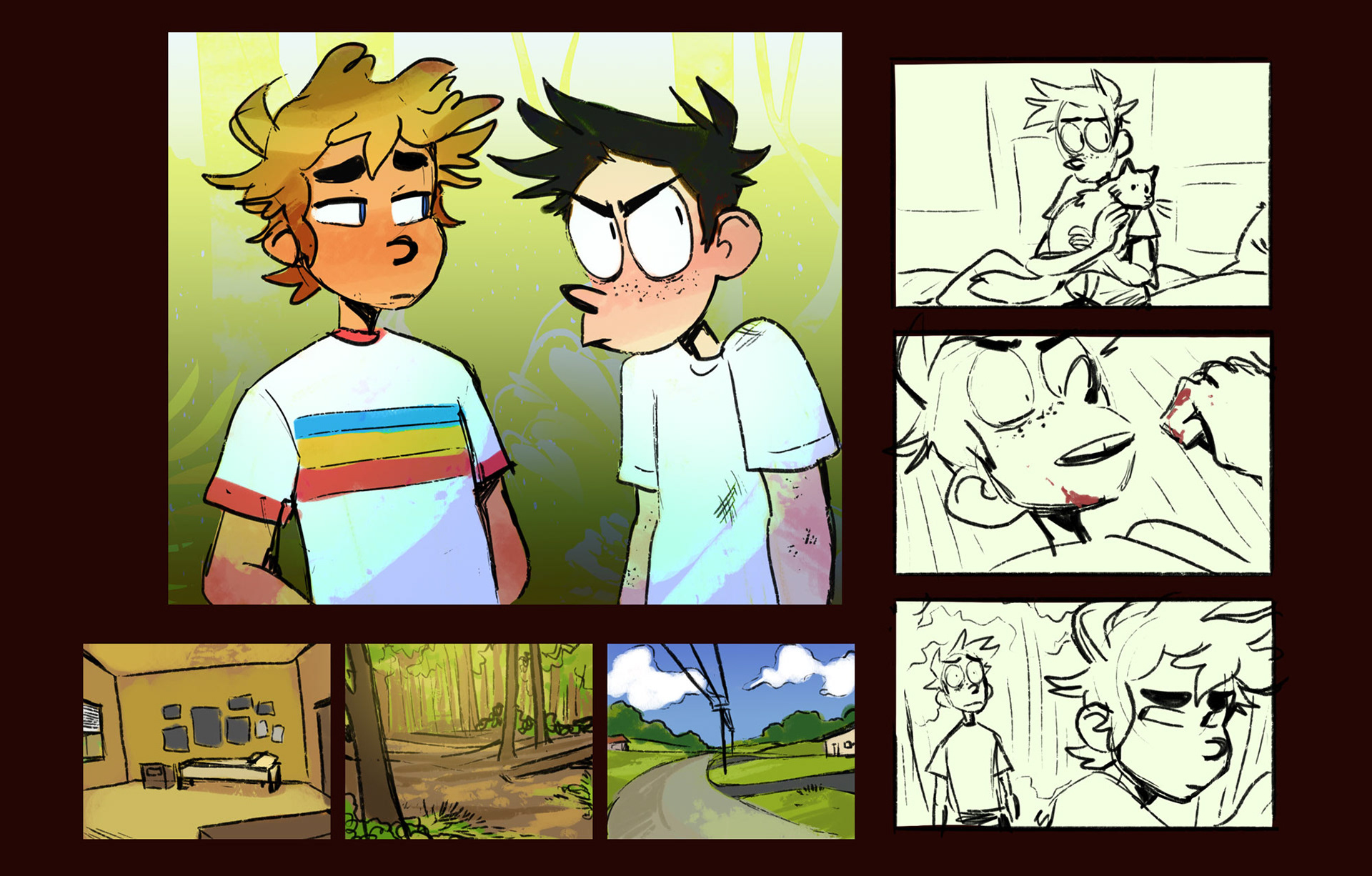 Throughout the process of production, I've been updating this page with all of the vis dev, backgrounds, and animation progress I have as I've made it, so scroll down to see how the project progressed over time.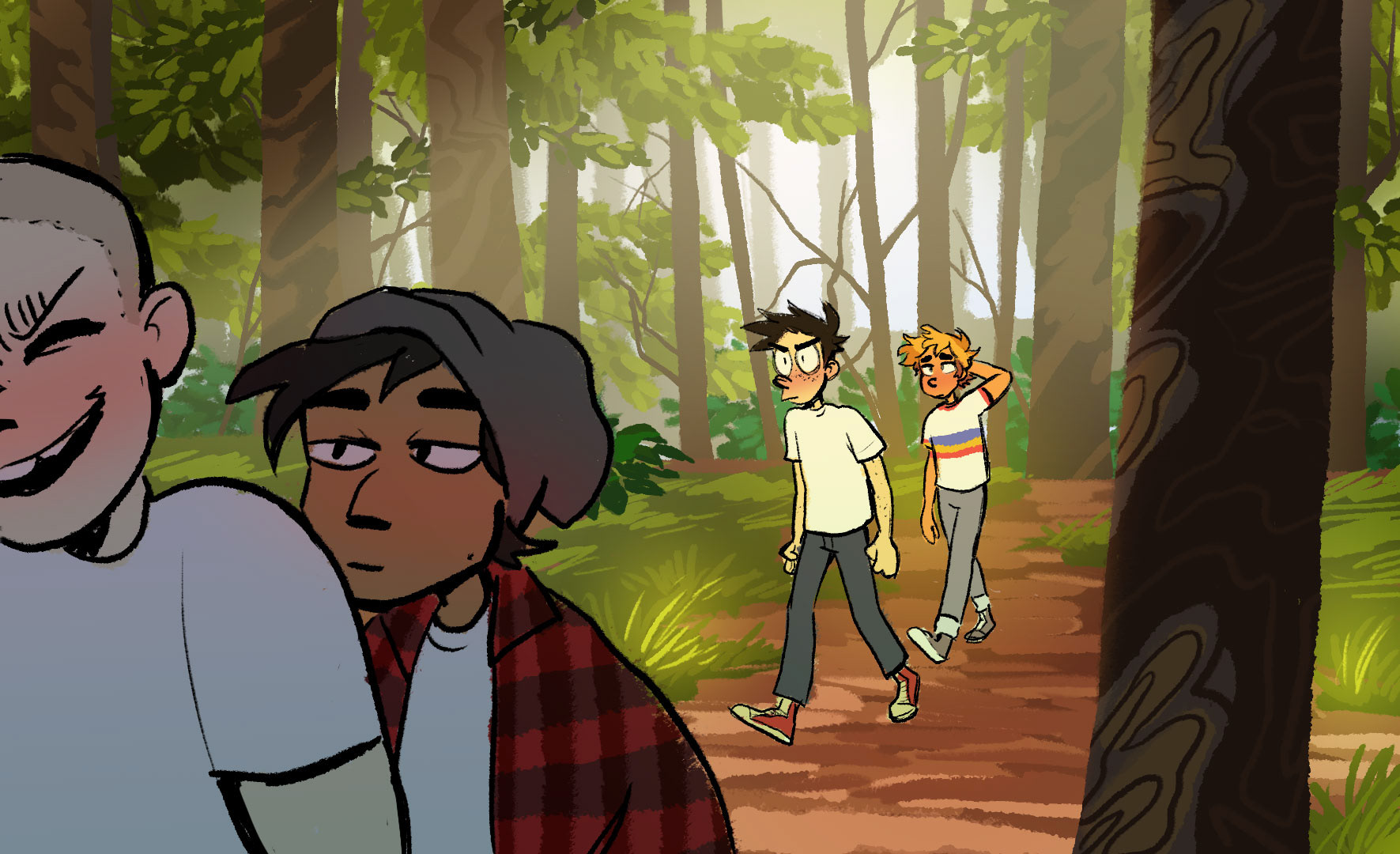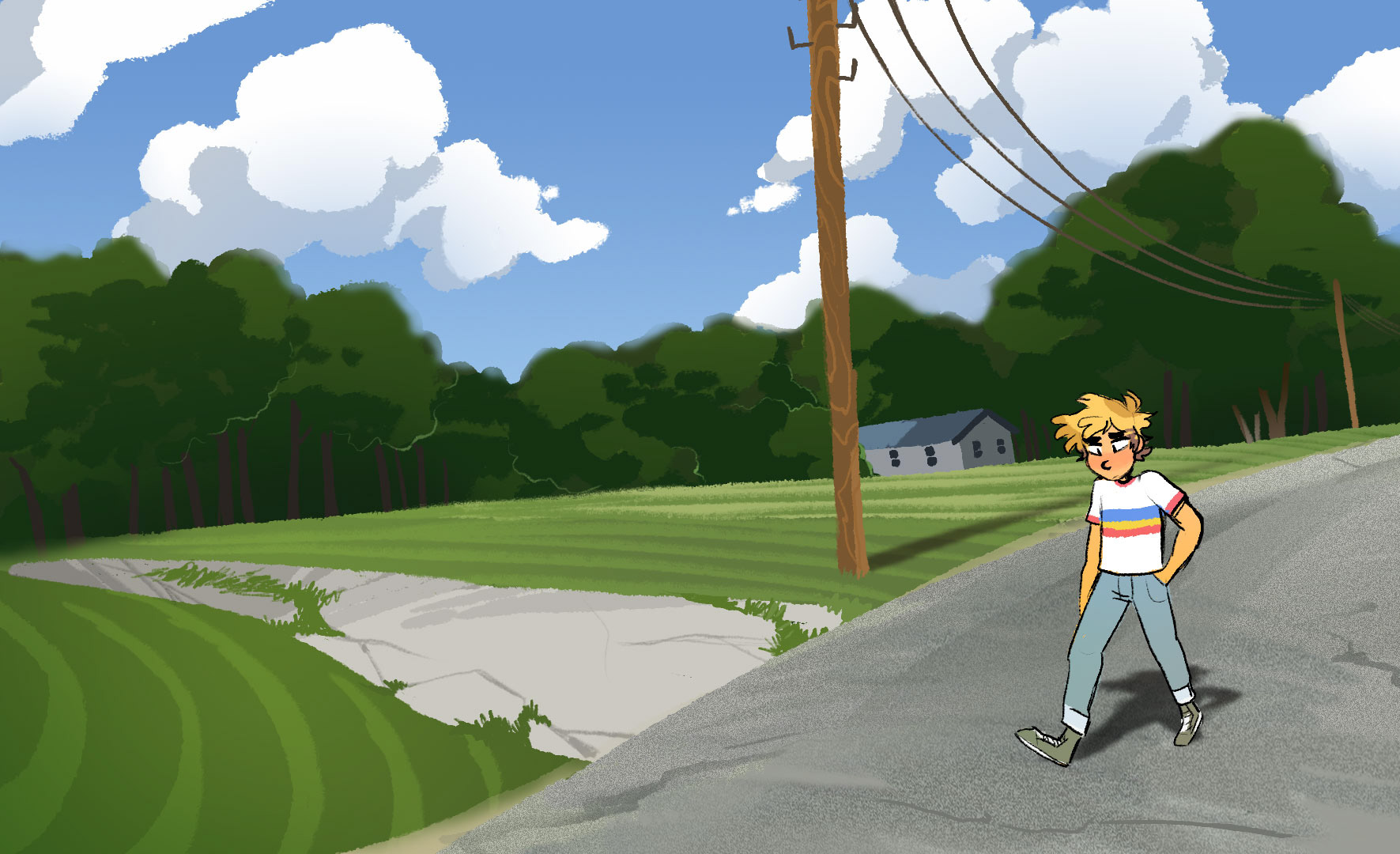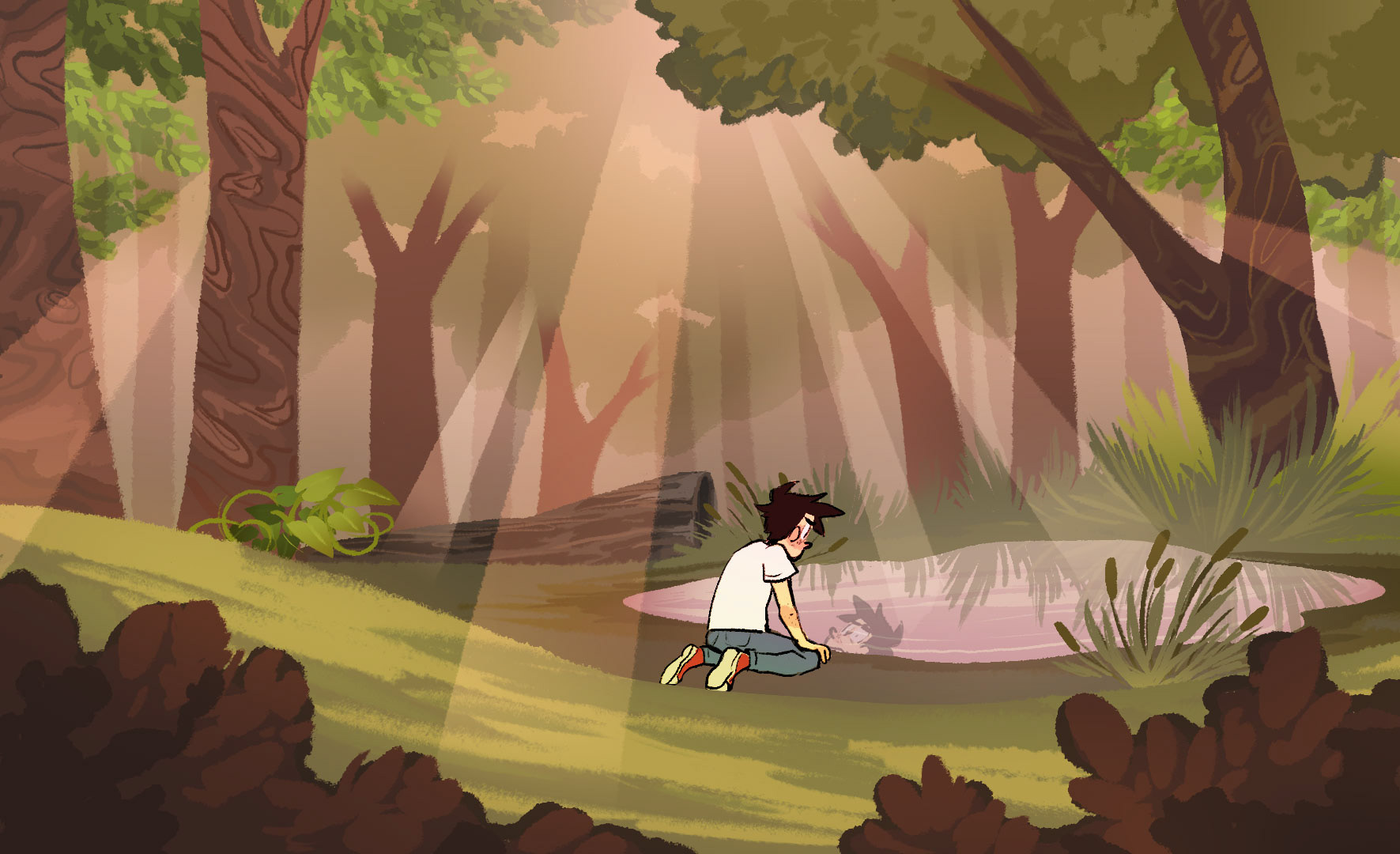 Background Style Variations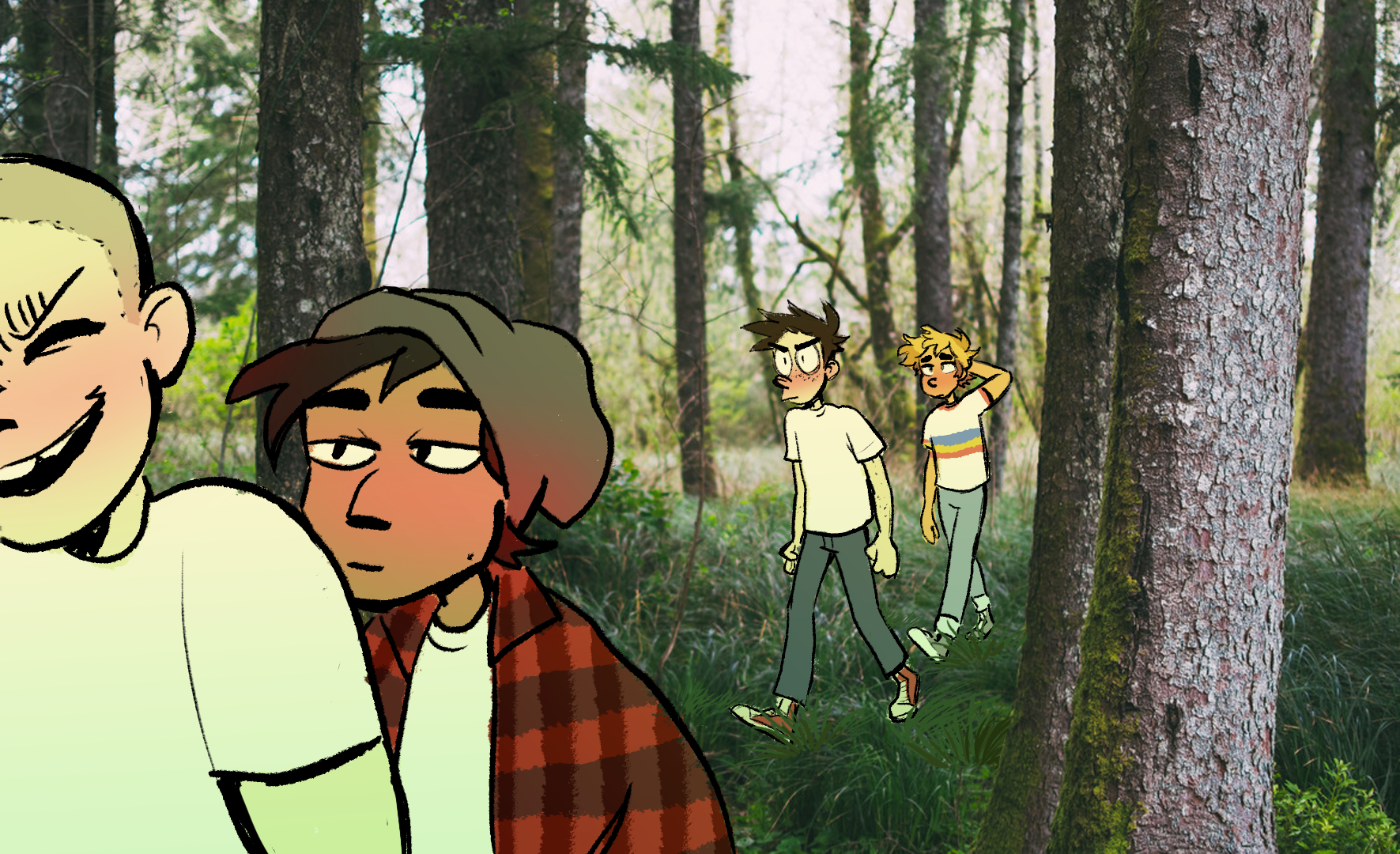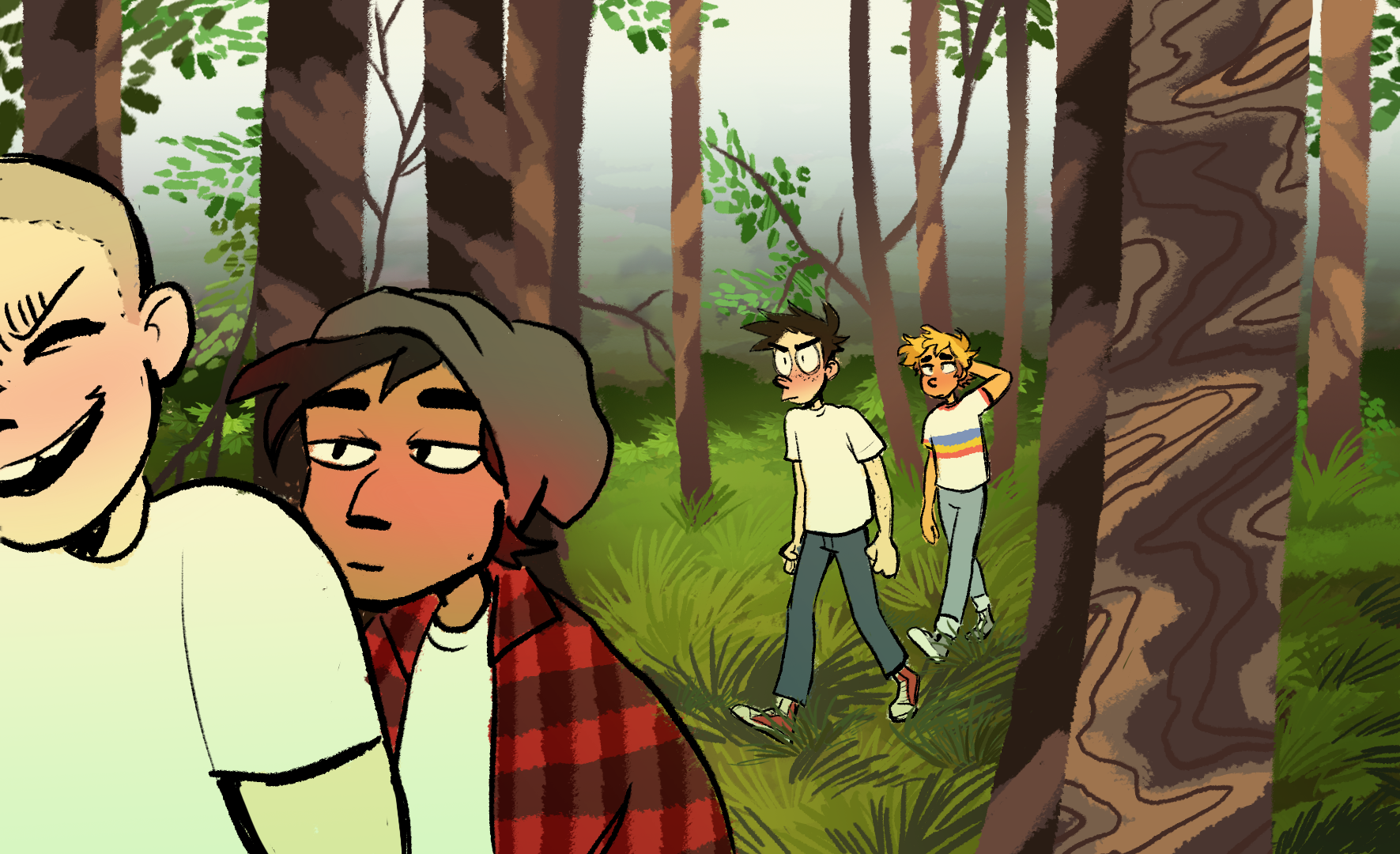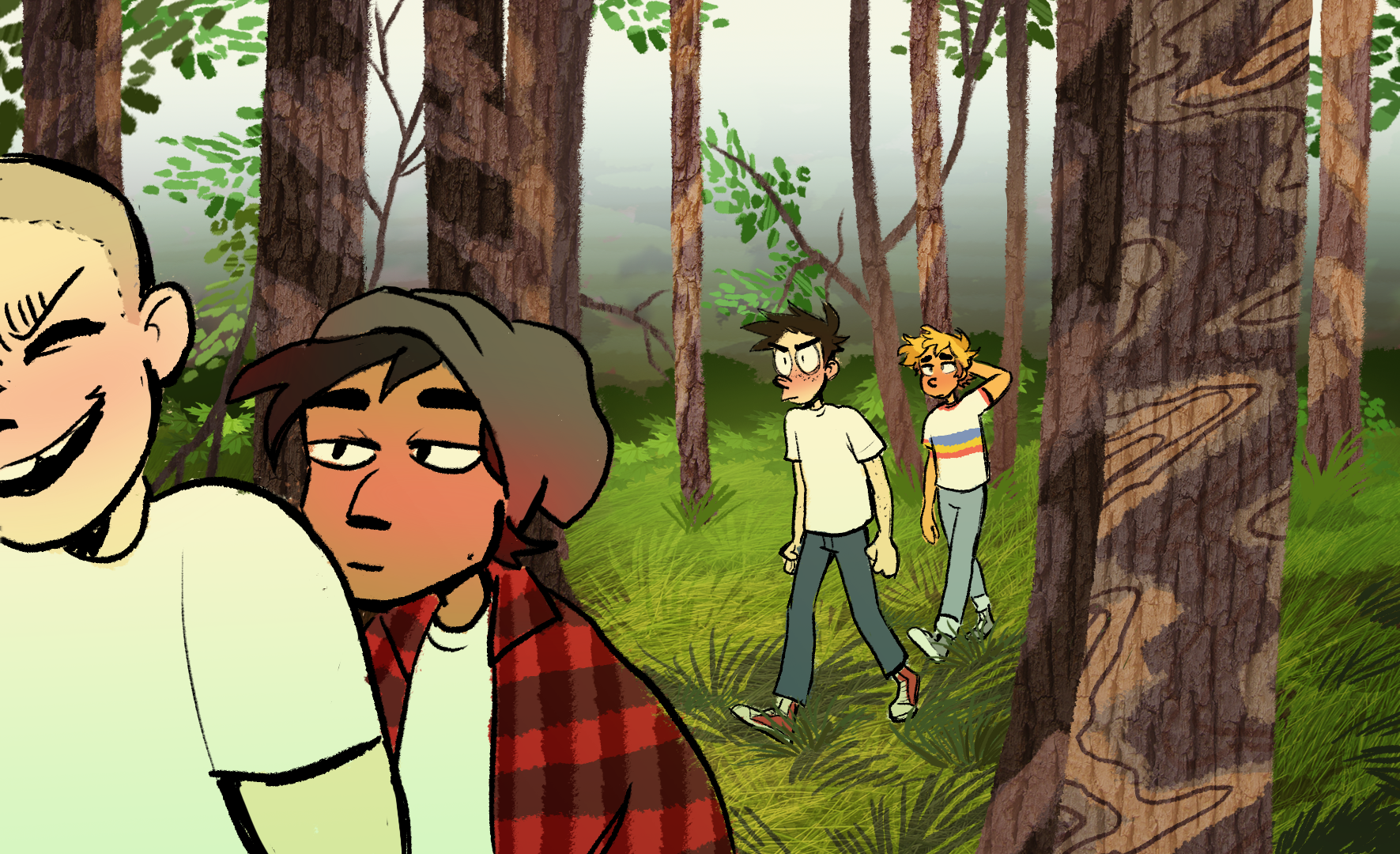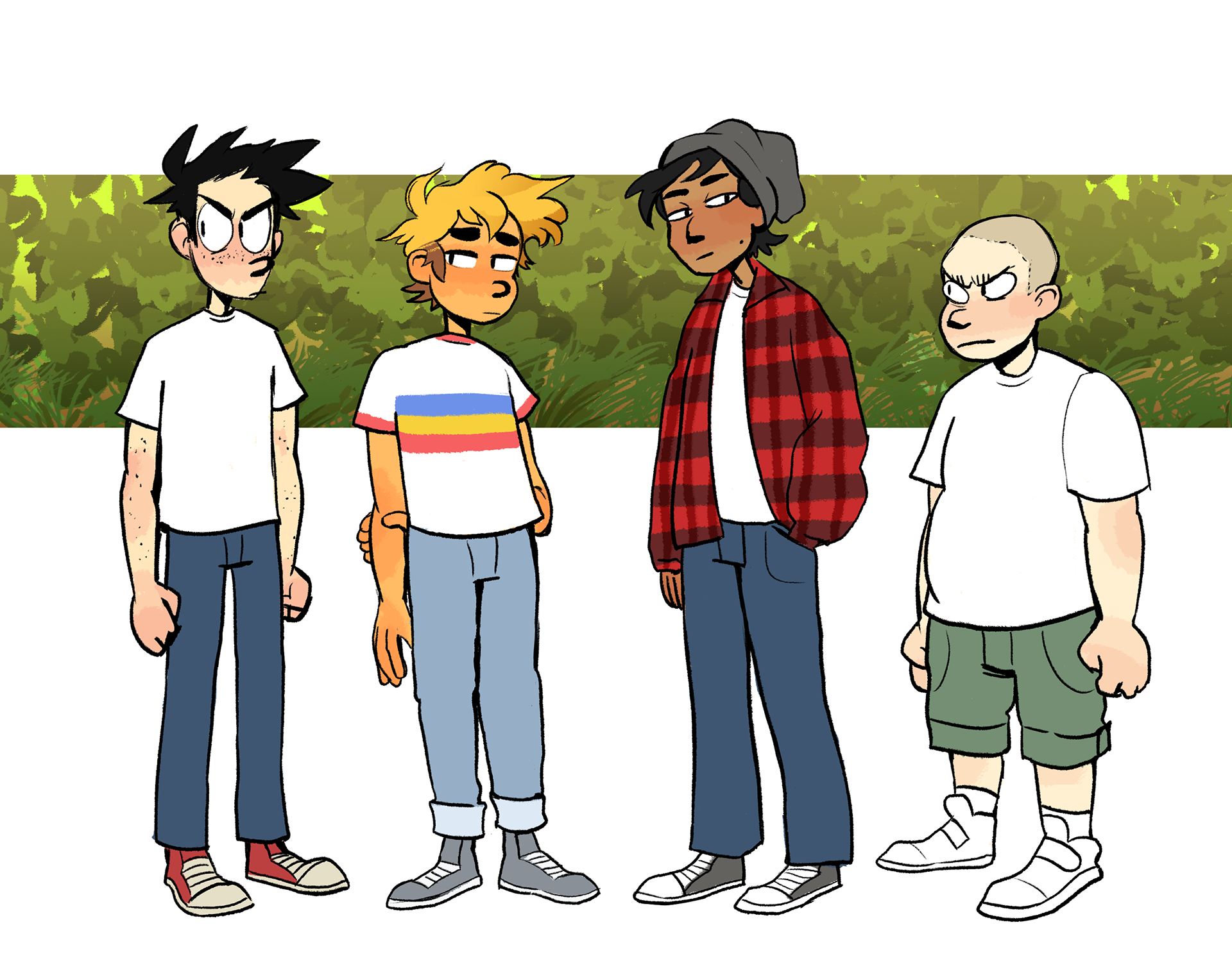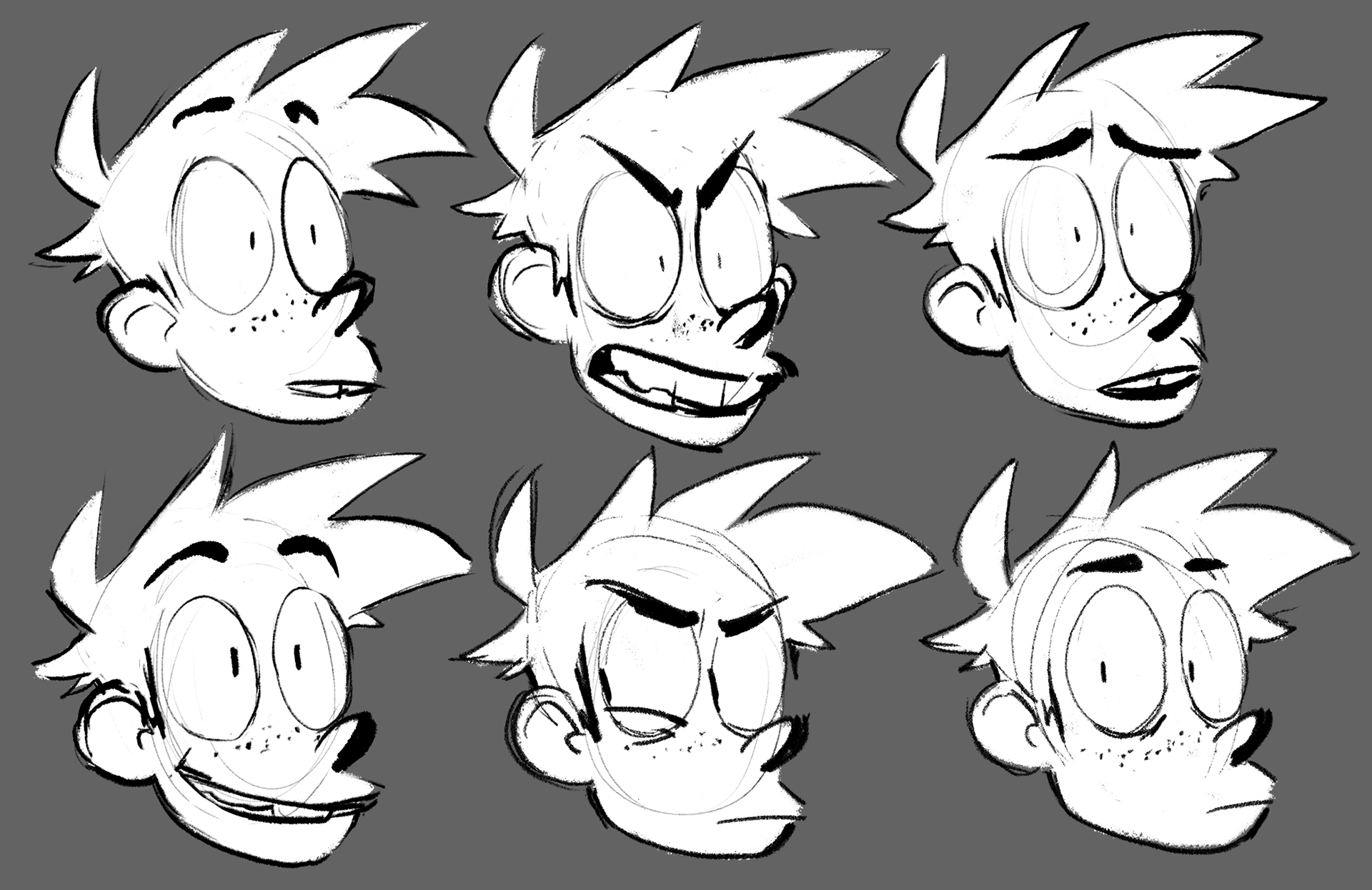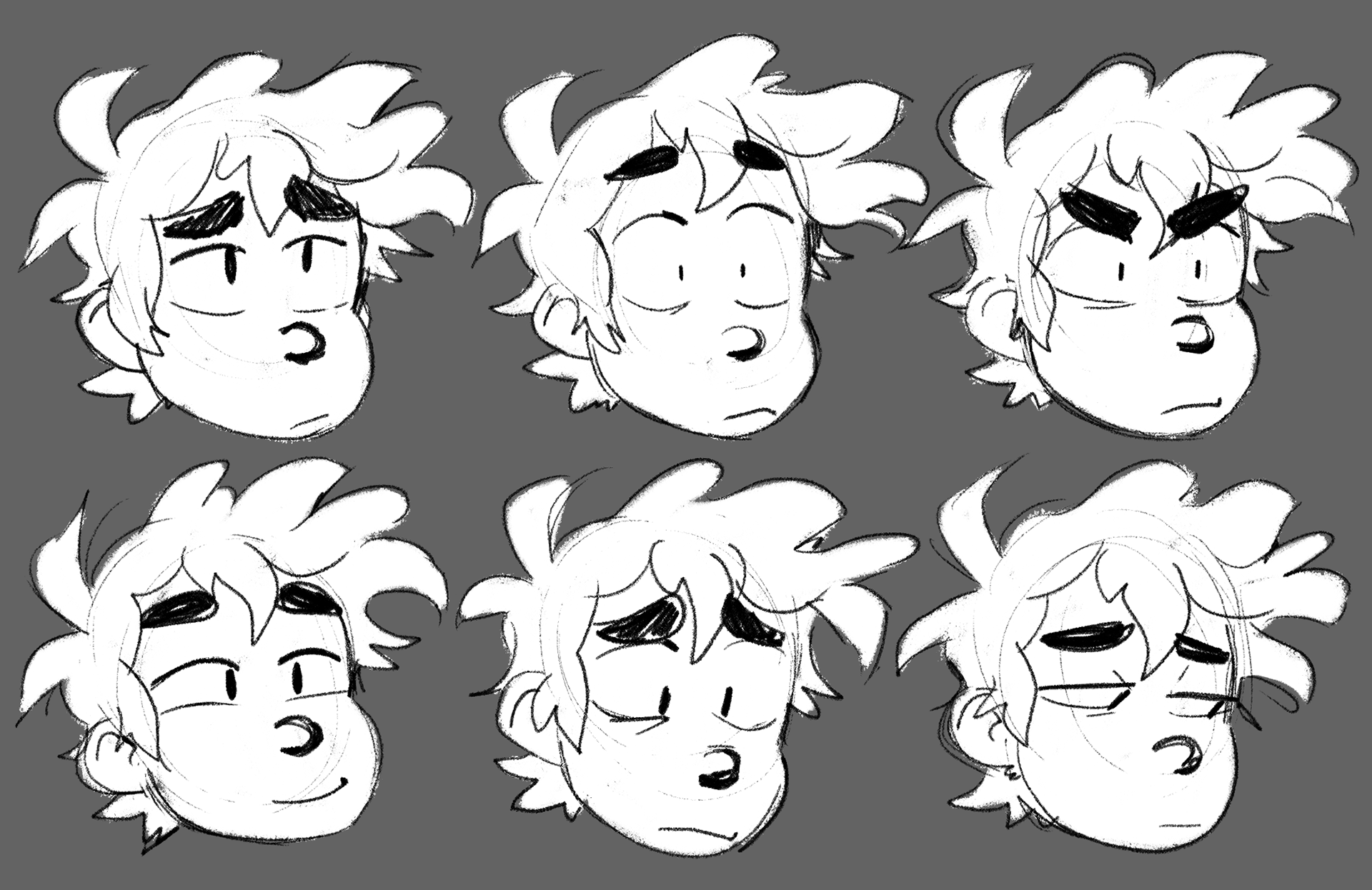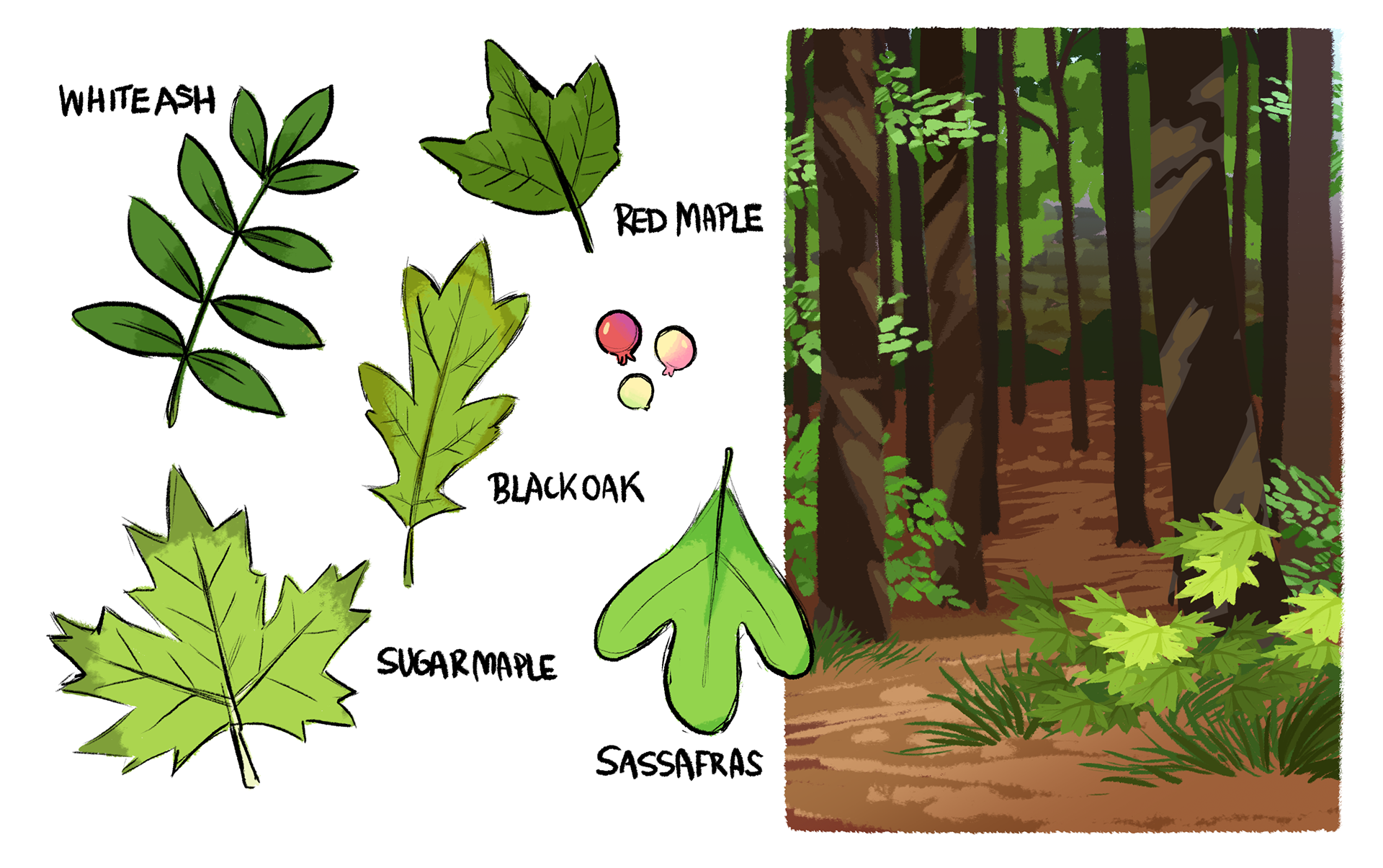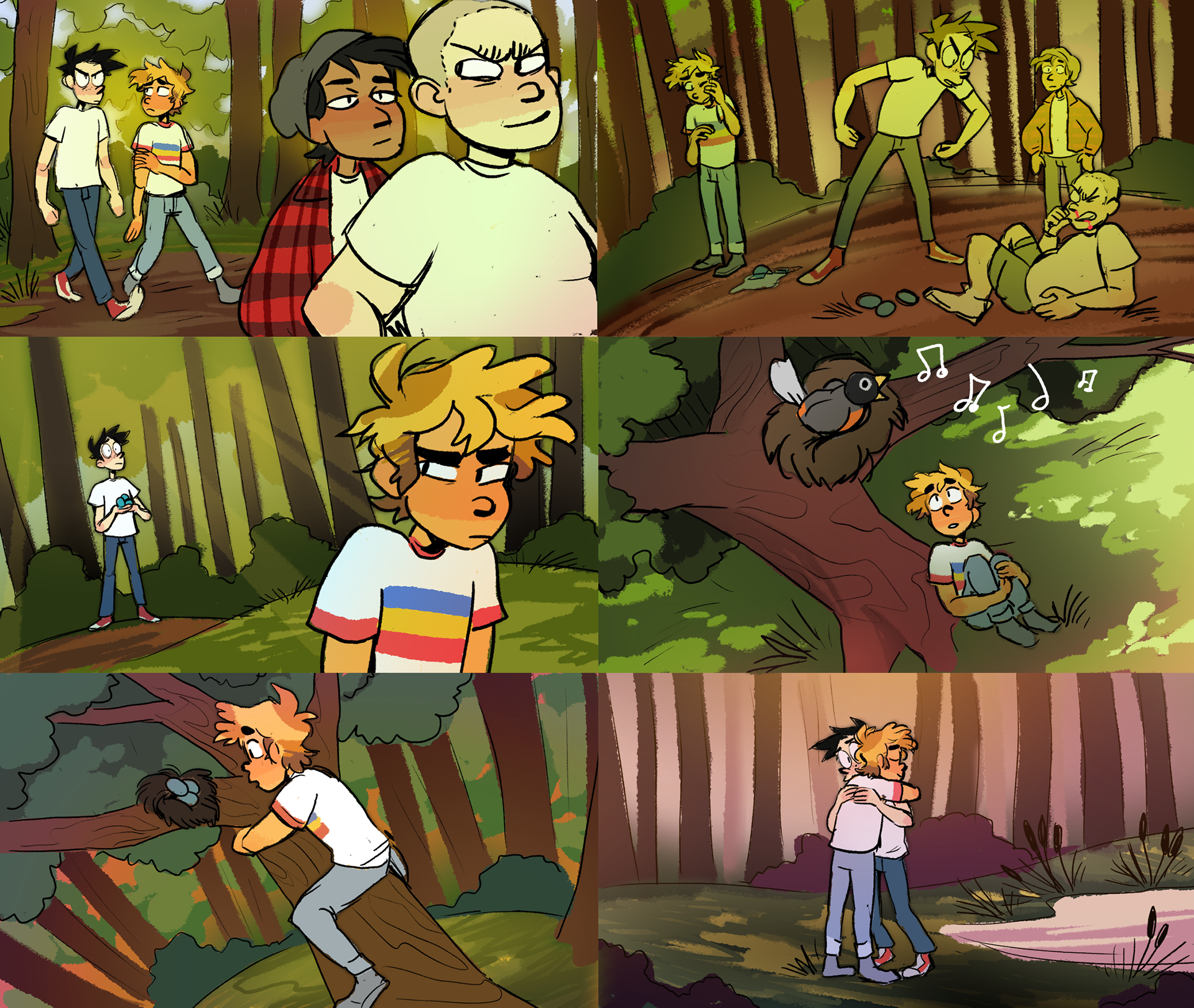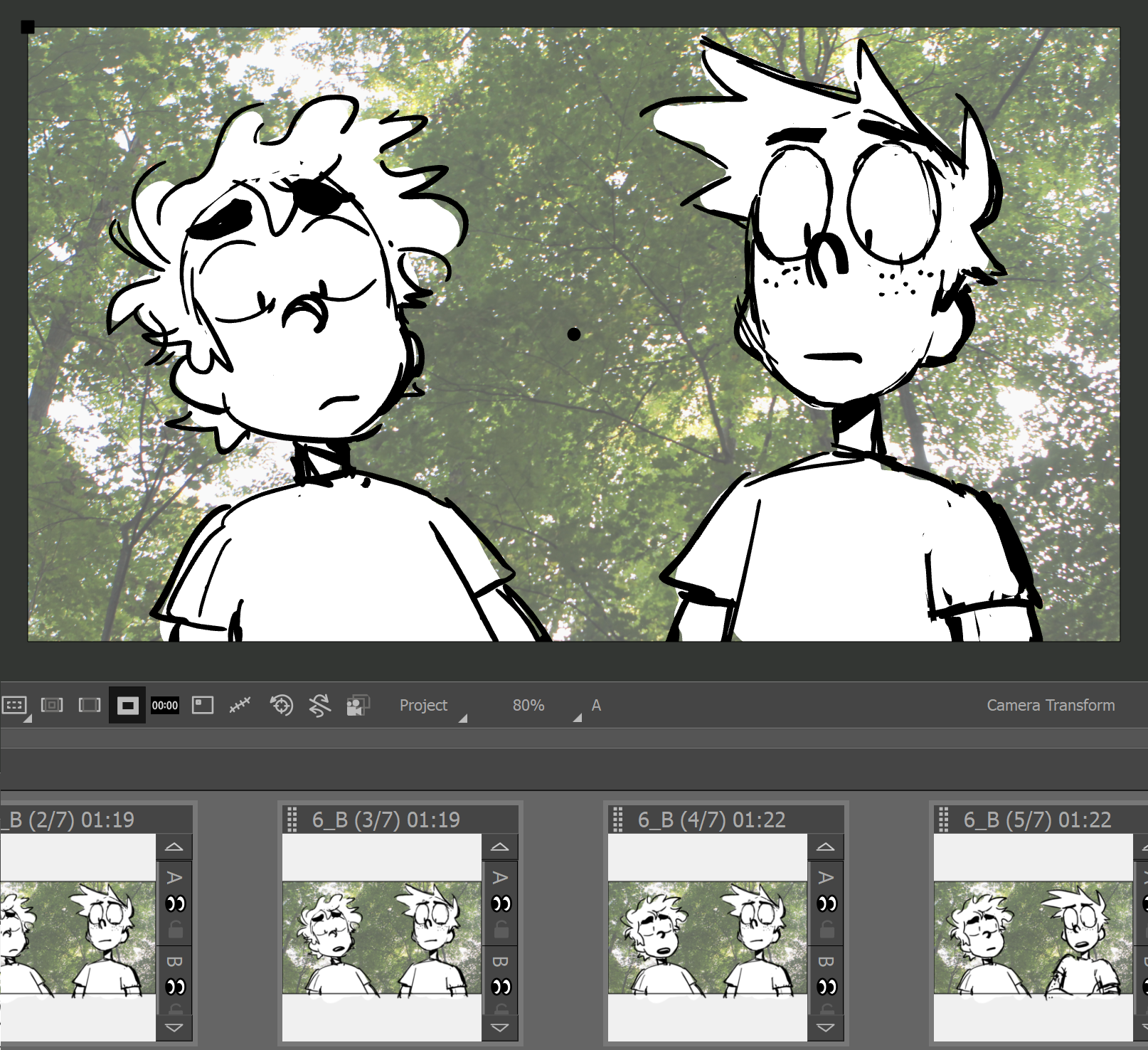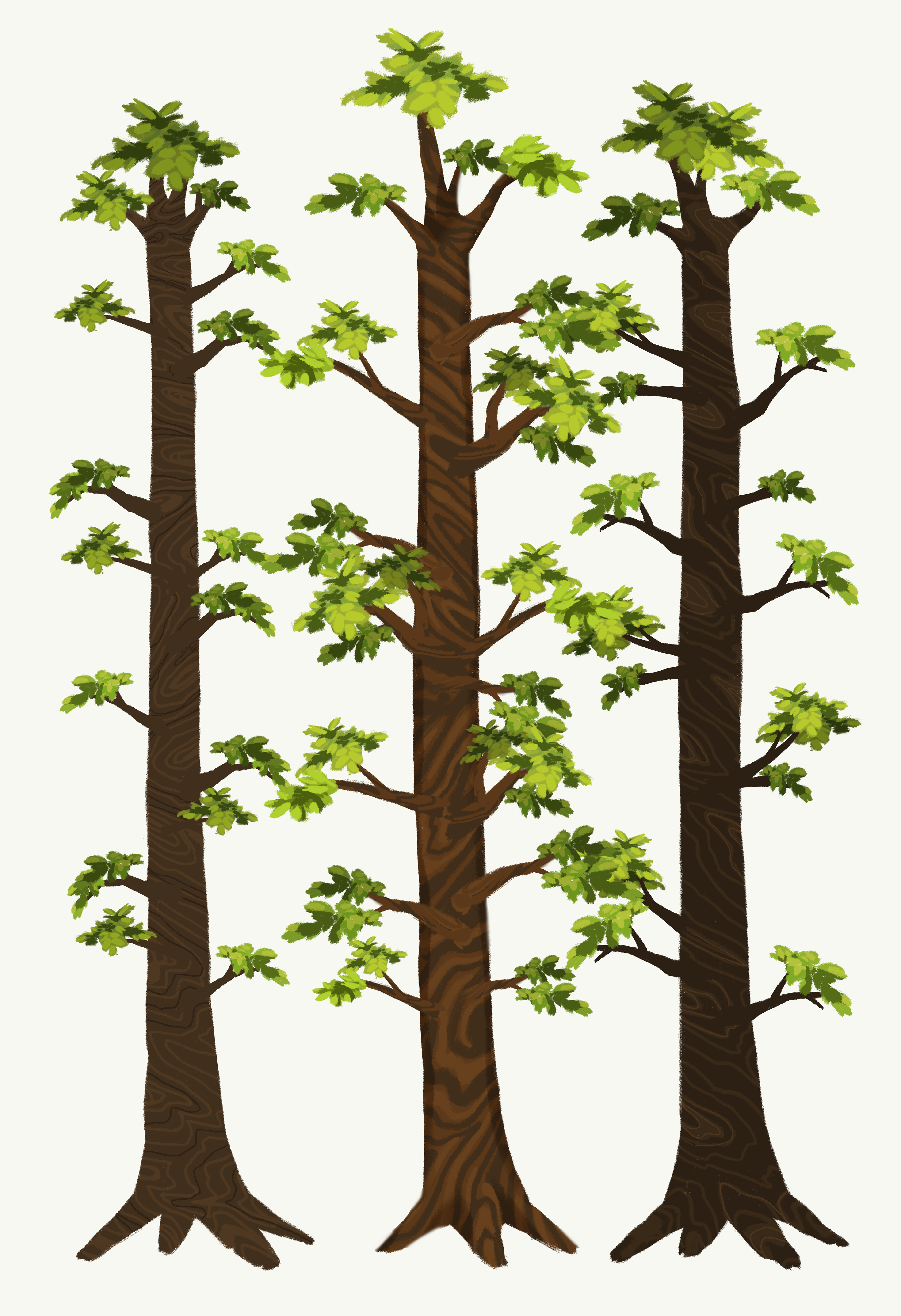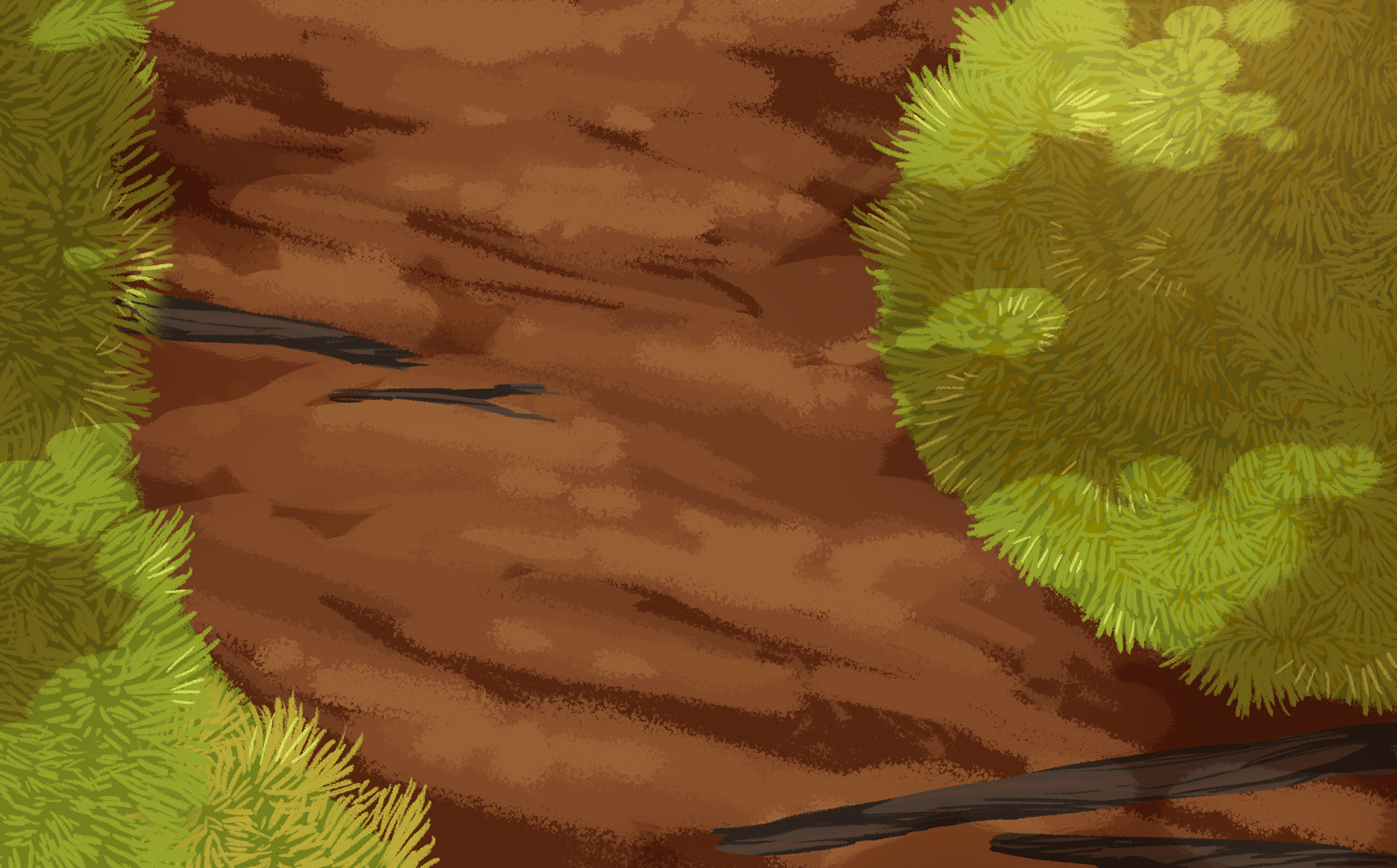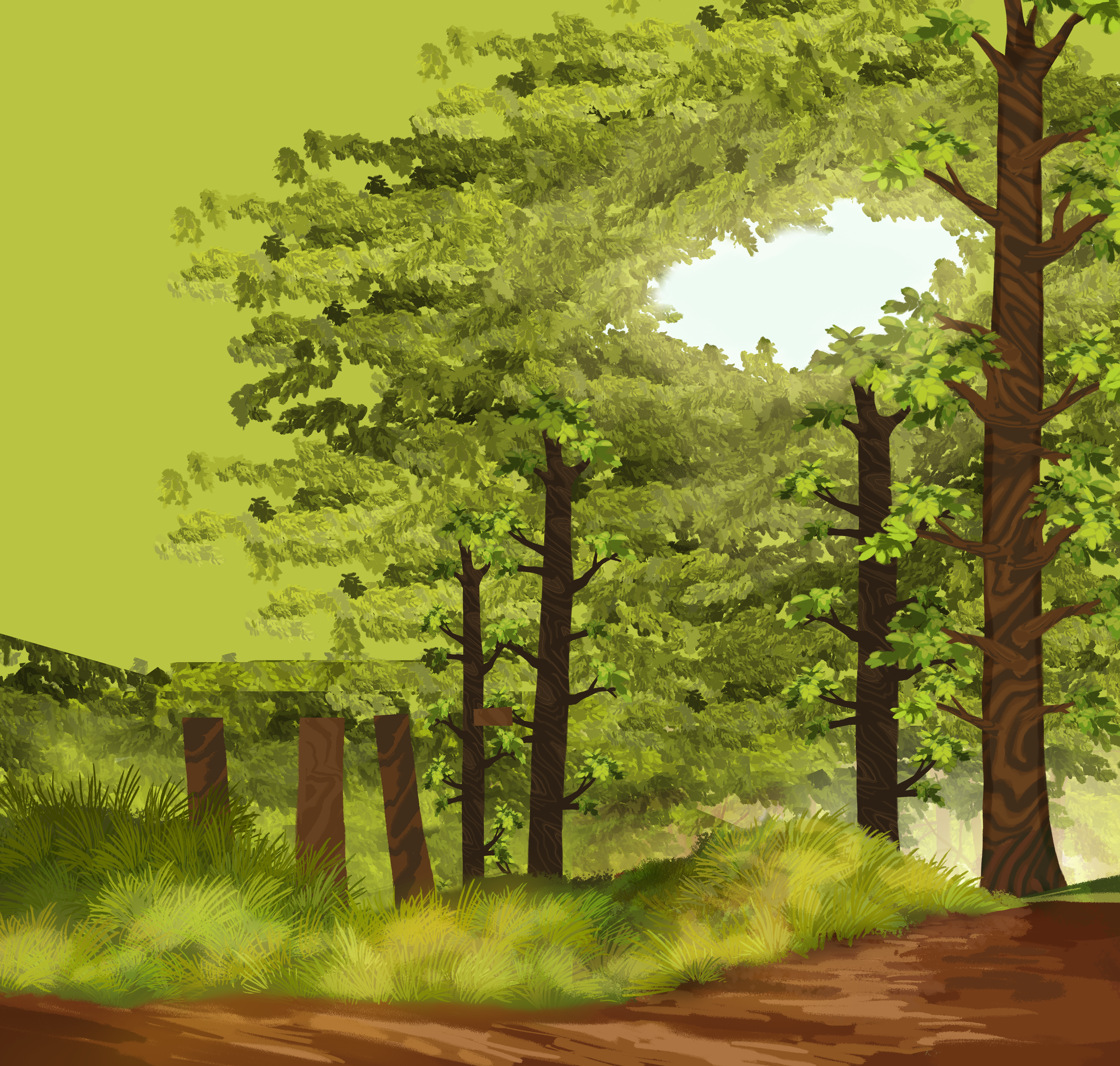 I have begun work on backgrounds using reusable assets (grass, trees, foliage) I've created.
By creating reusable assets I will be able to create the ~50 backgrounds I'll need for the film much more quickly than if I were to paint every background from scratch. This will hopefully leave me a lot more time for animation.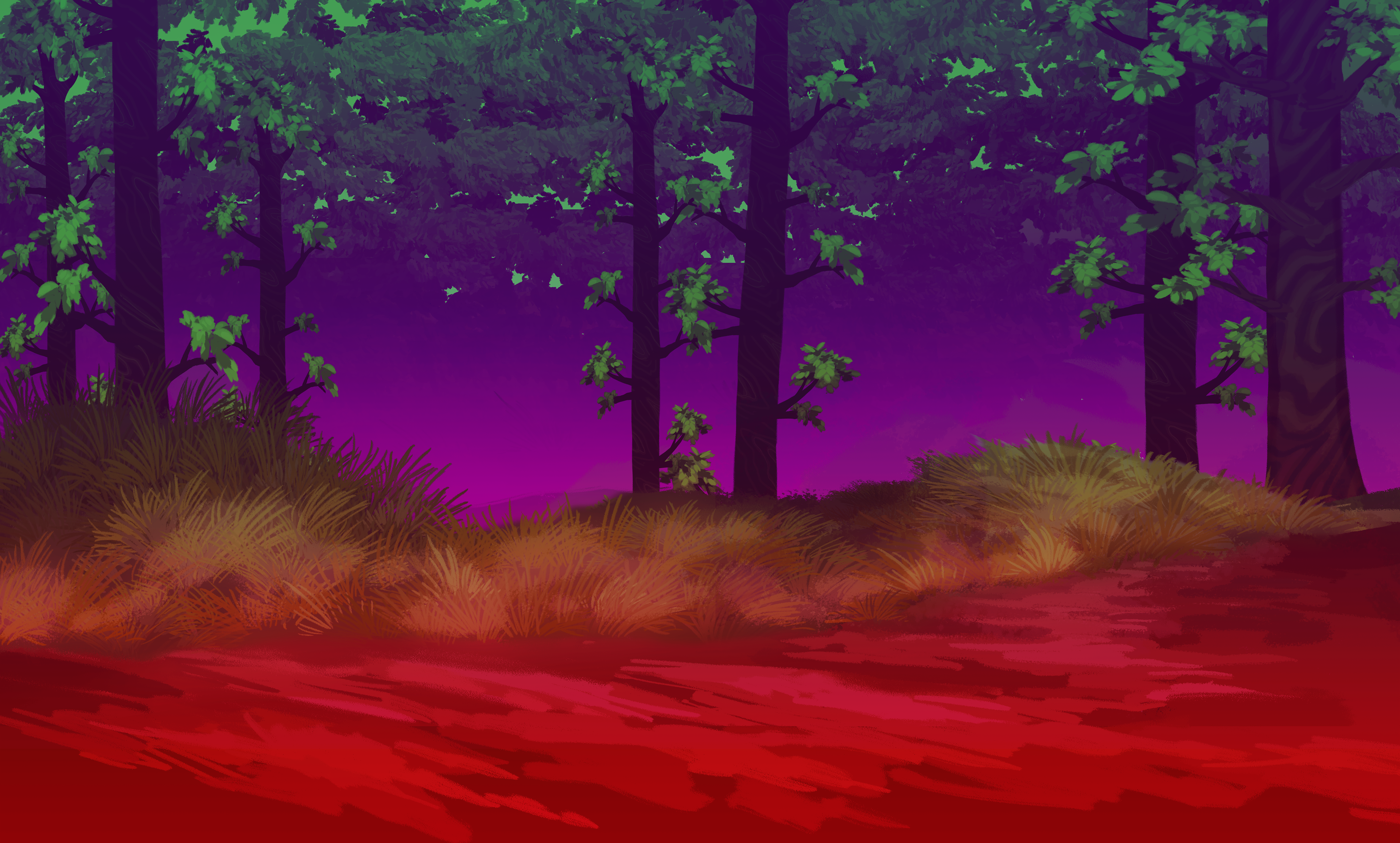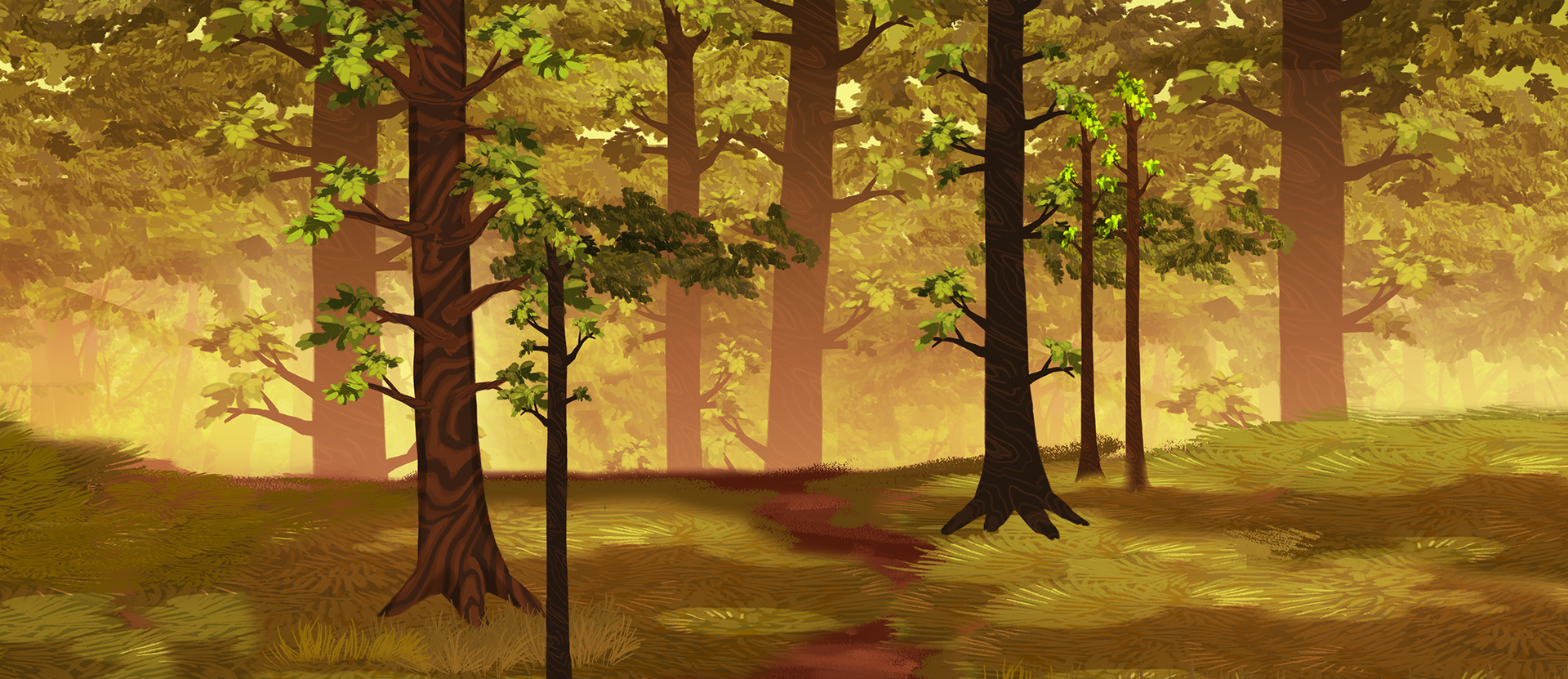 Lighting/color scheme changes for different points of the story.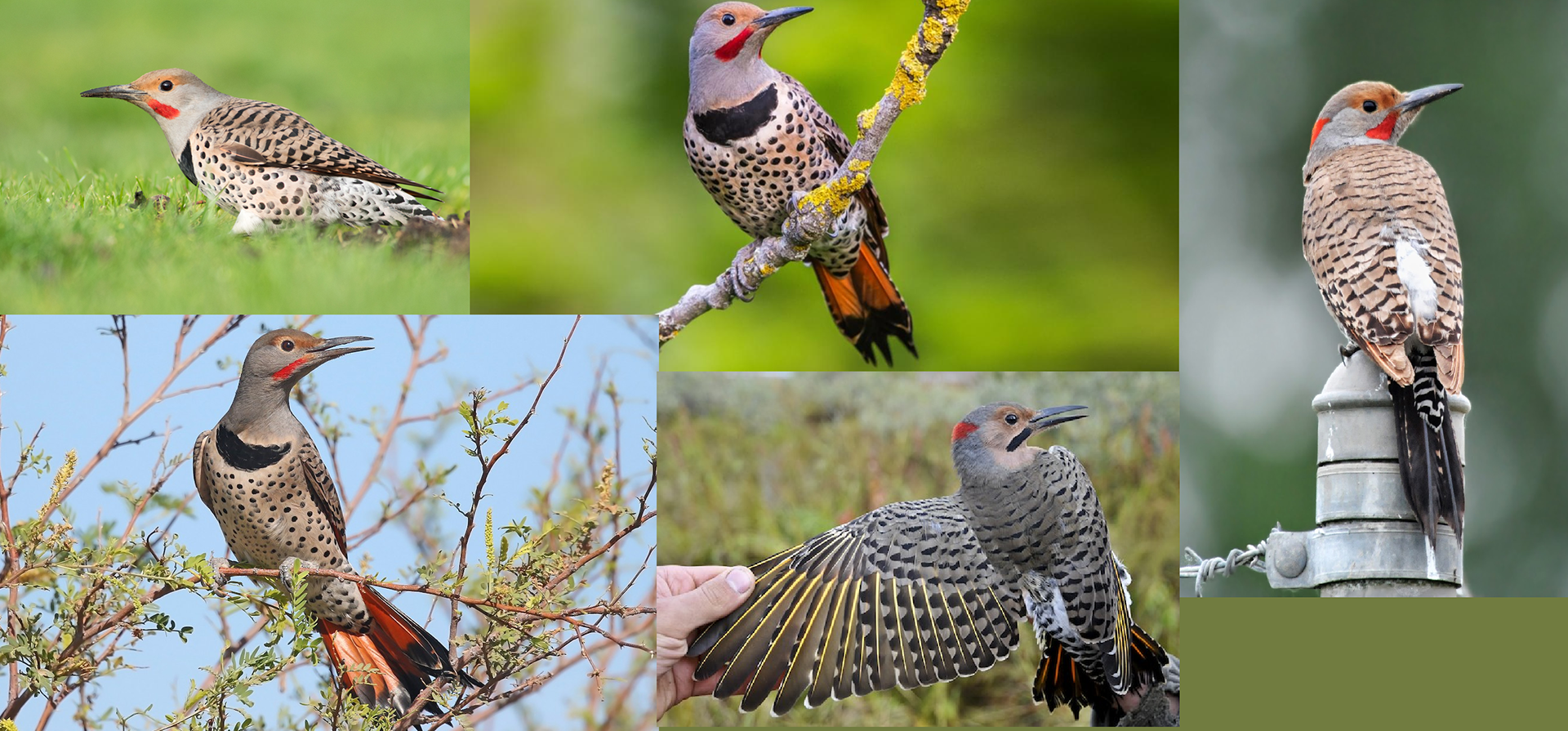 As of Wednesday May 1st, my film Flicker is
complete
!
Go back to the top to watch it.