Commissions are currently CLOSED.
If interested, email

turnershep@gmail.com

or DM me on twitter!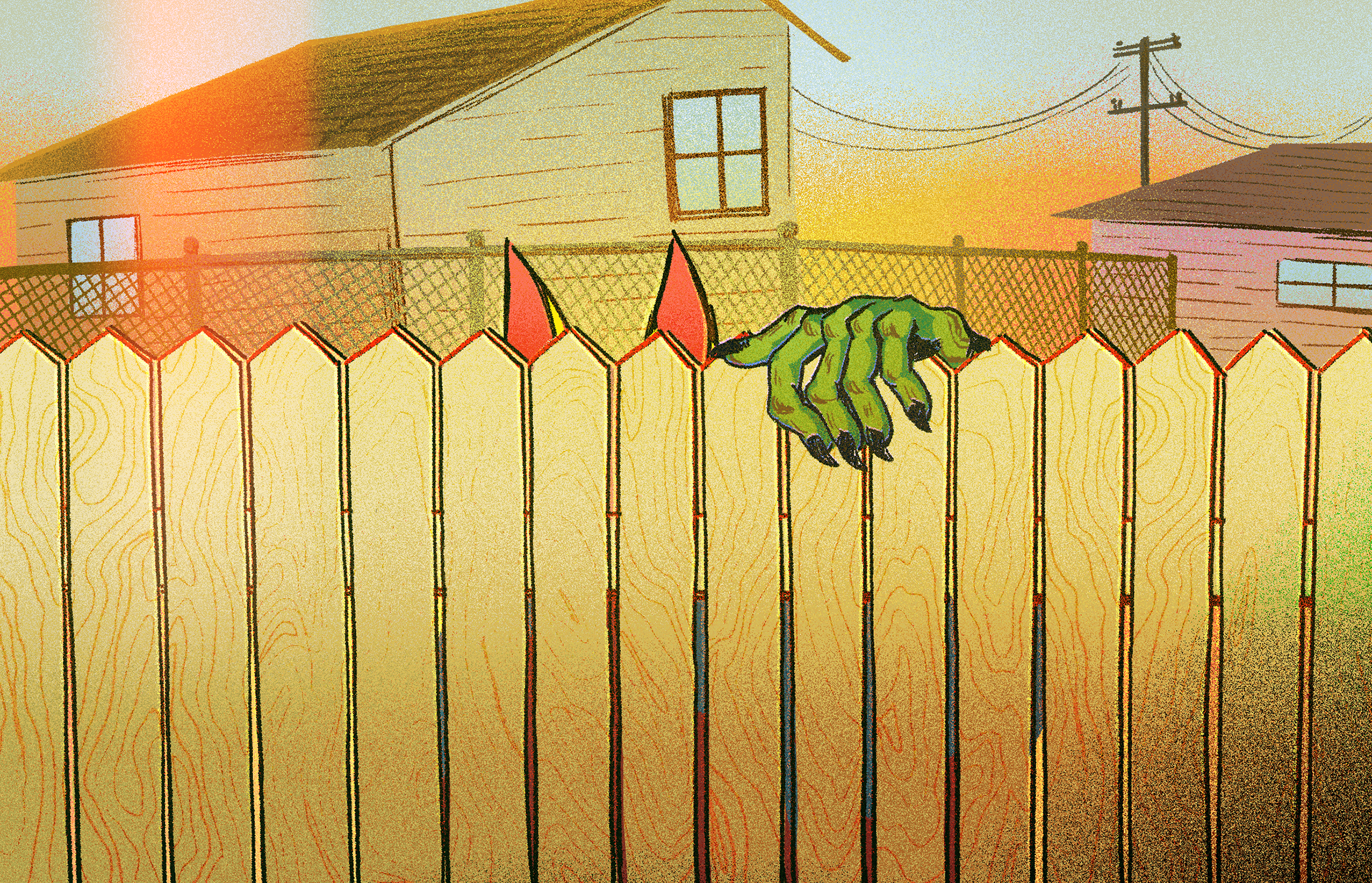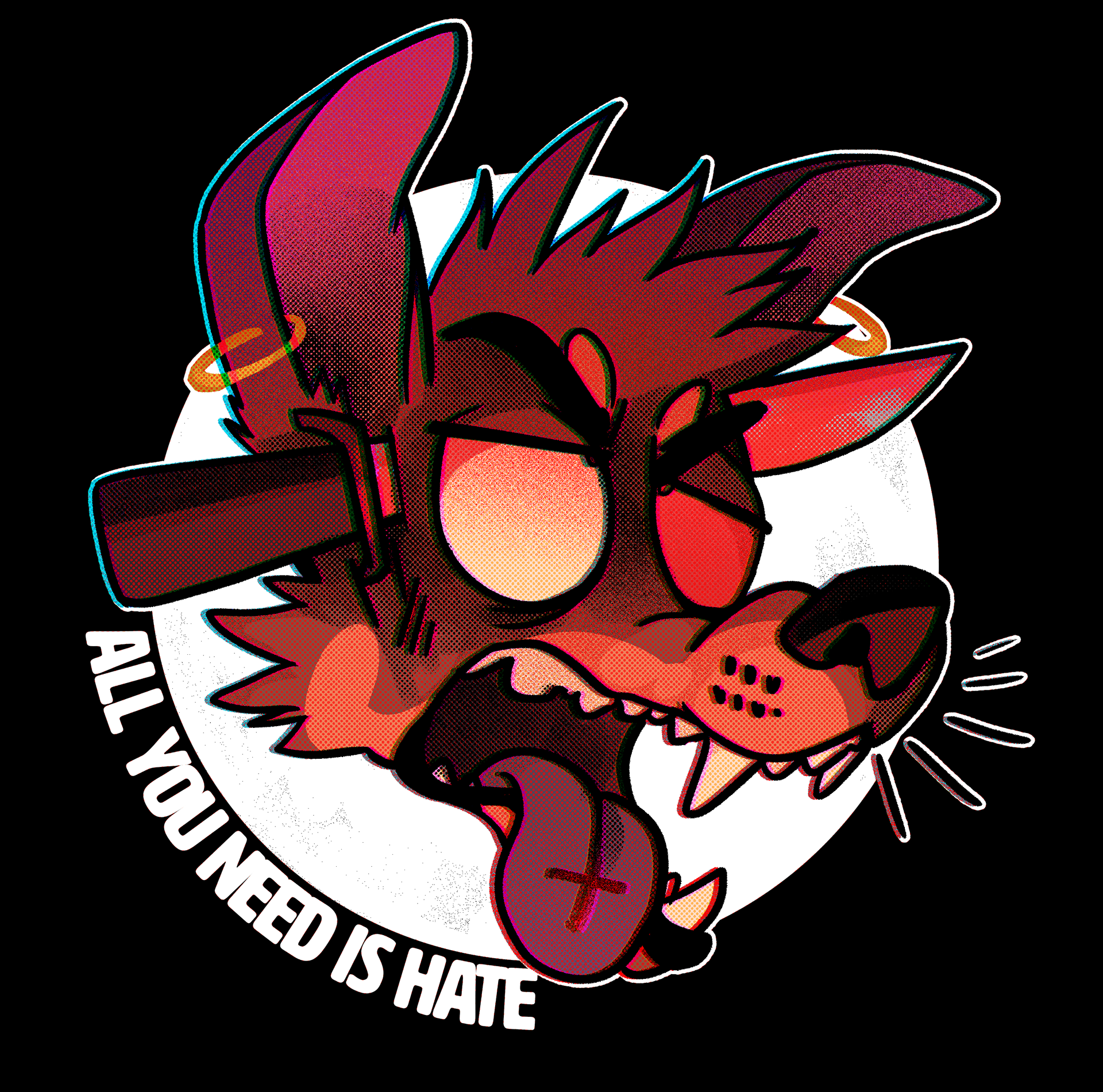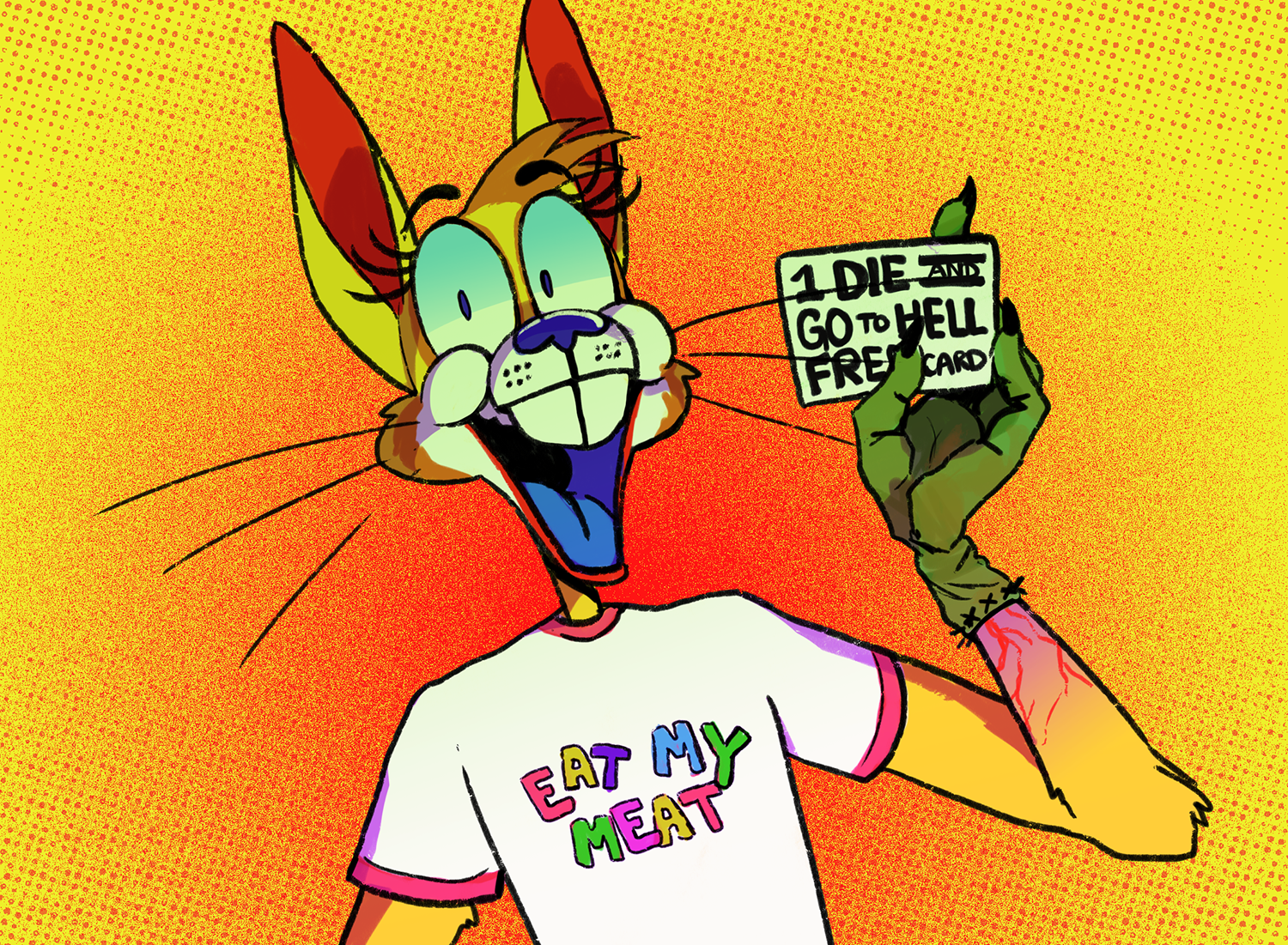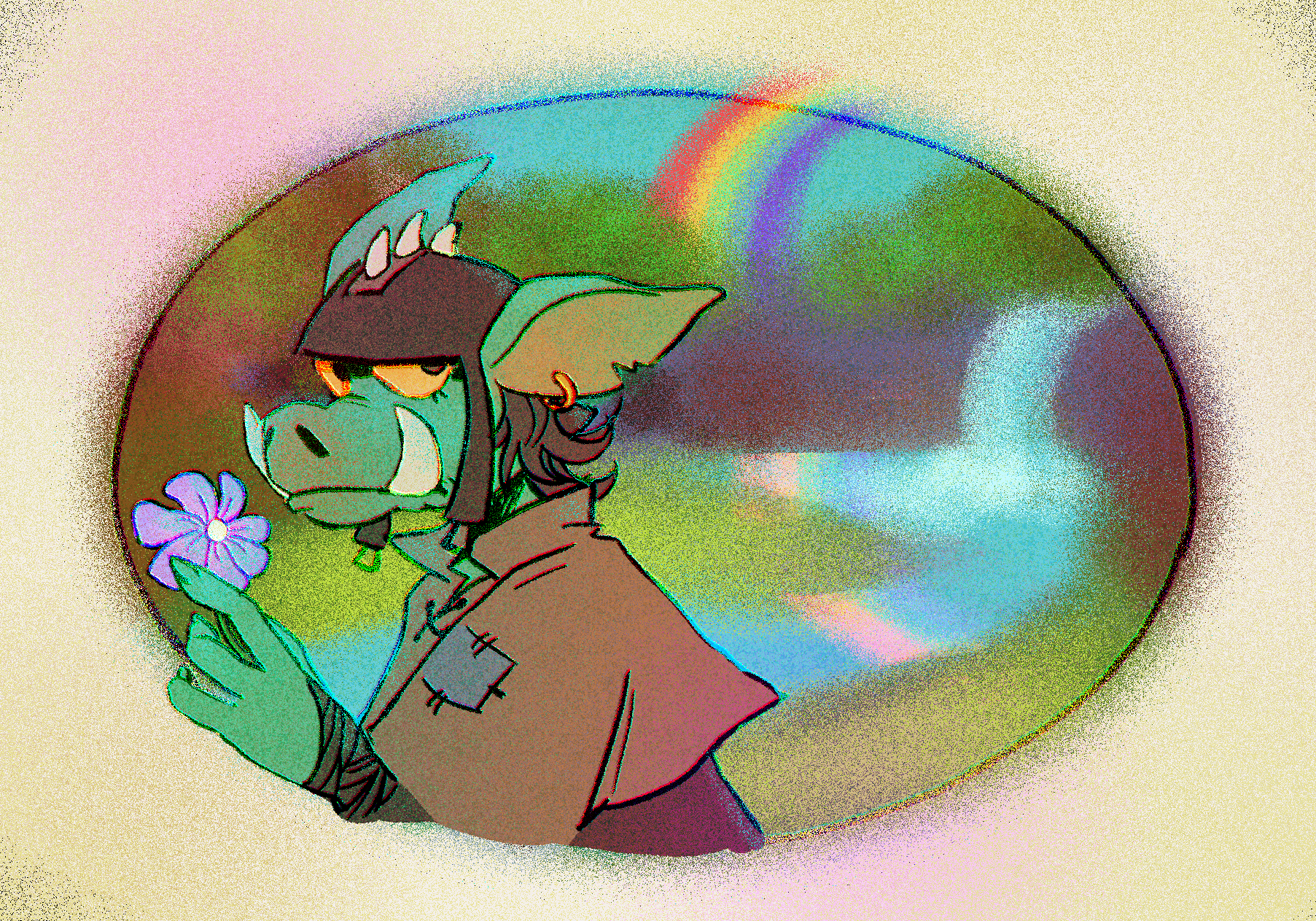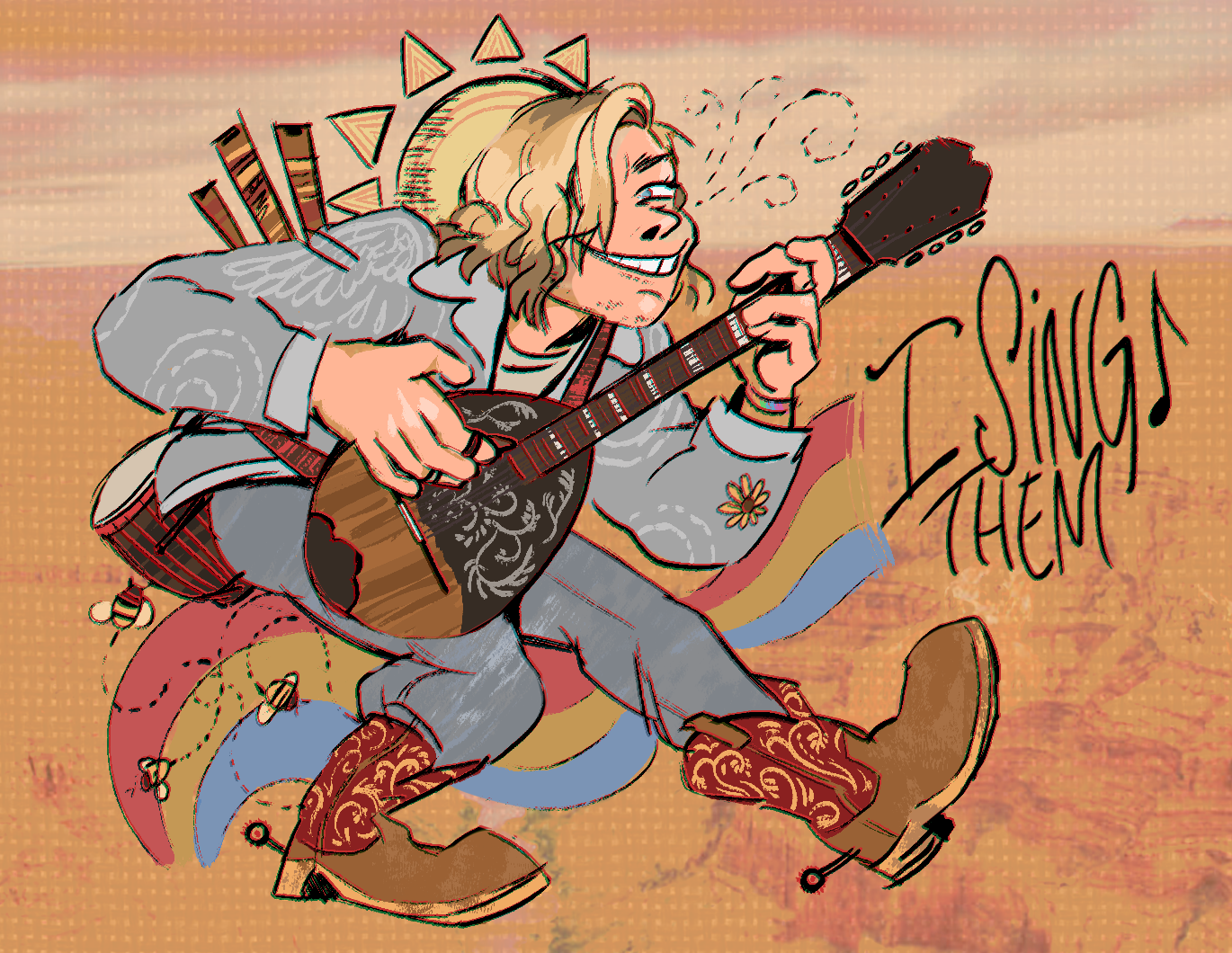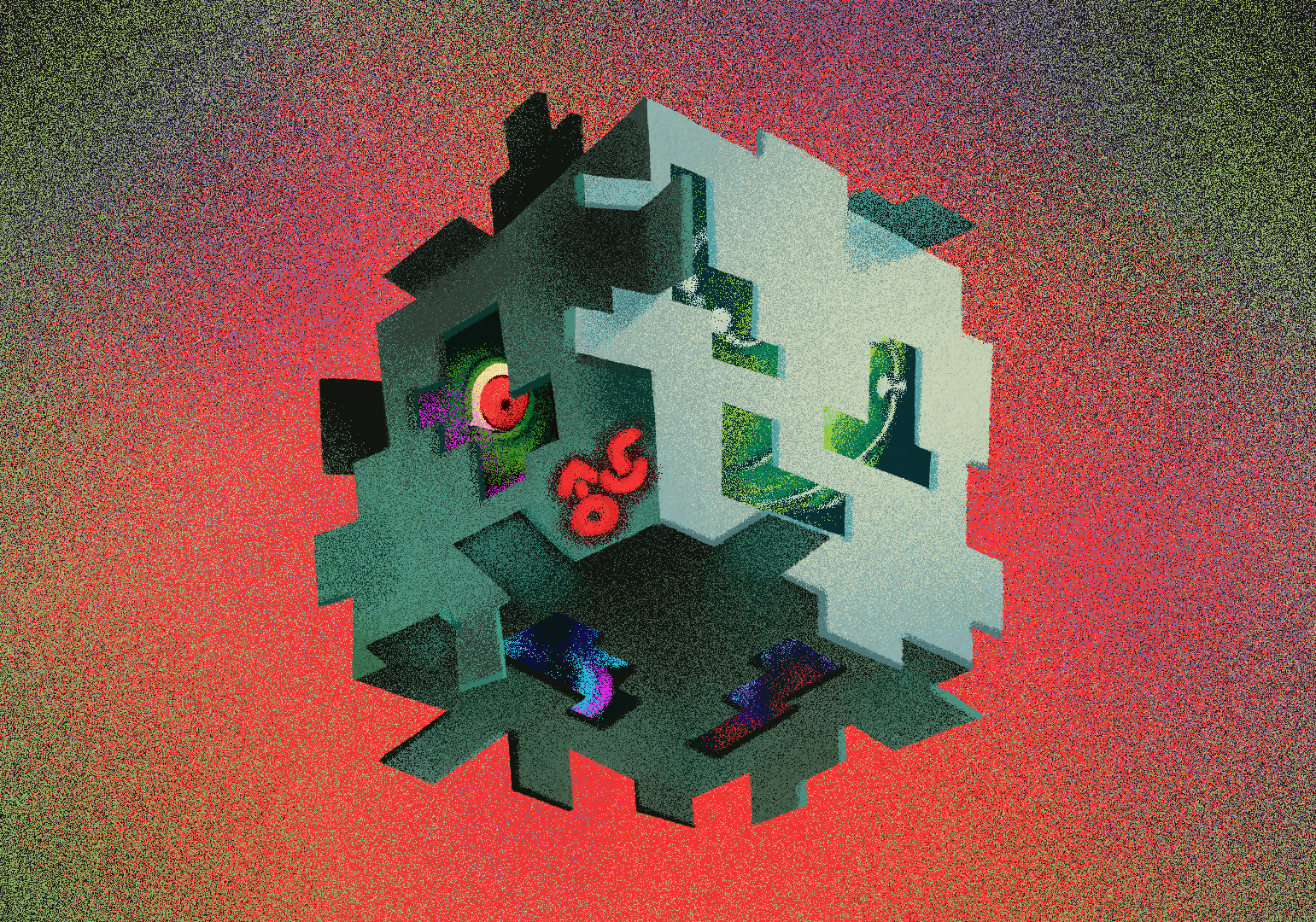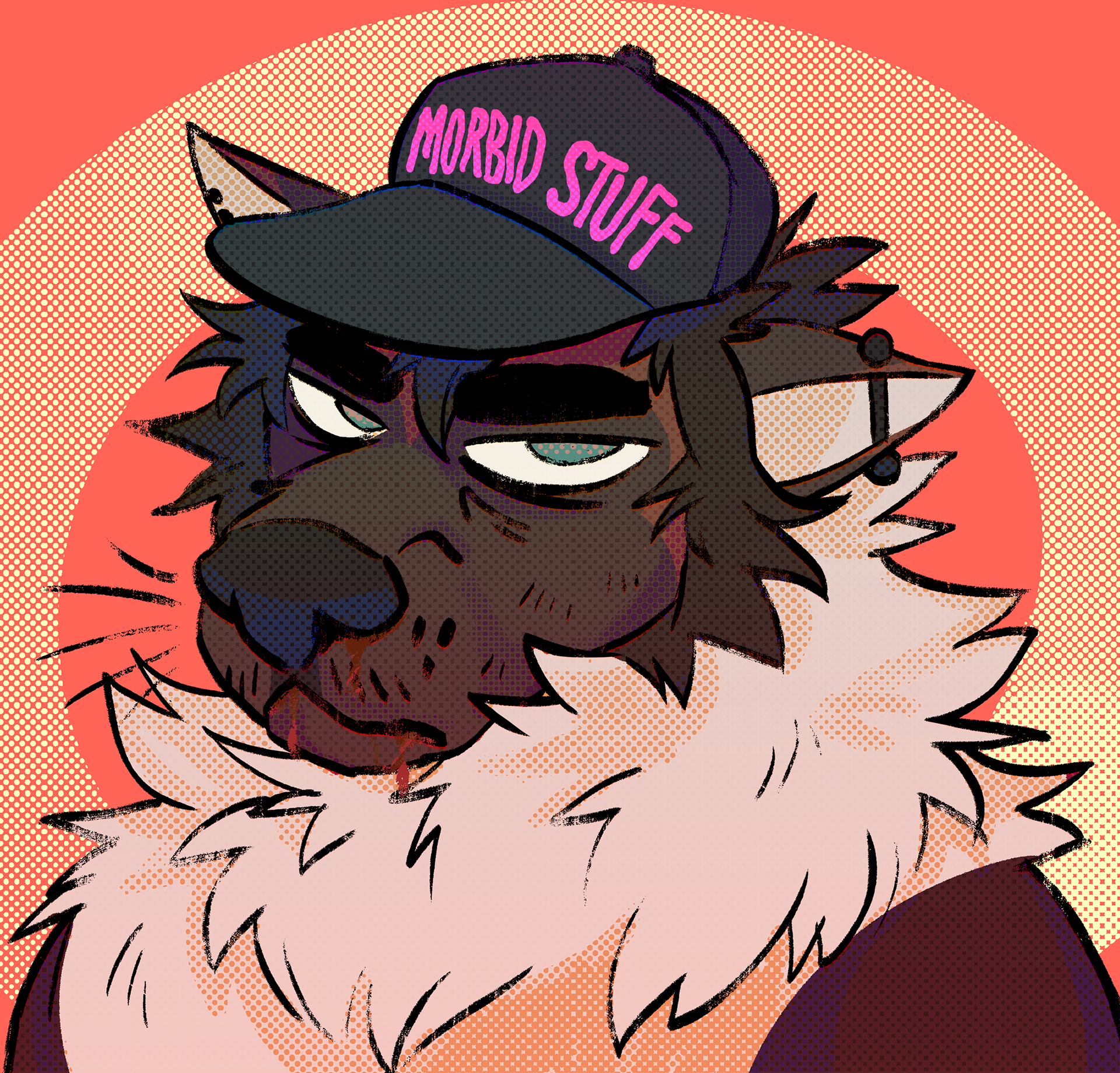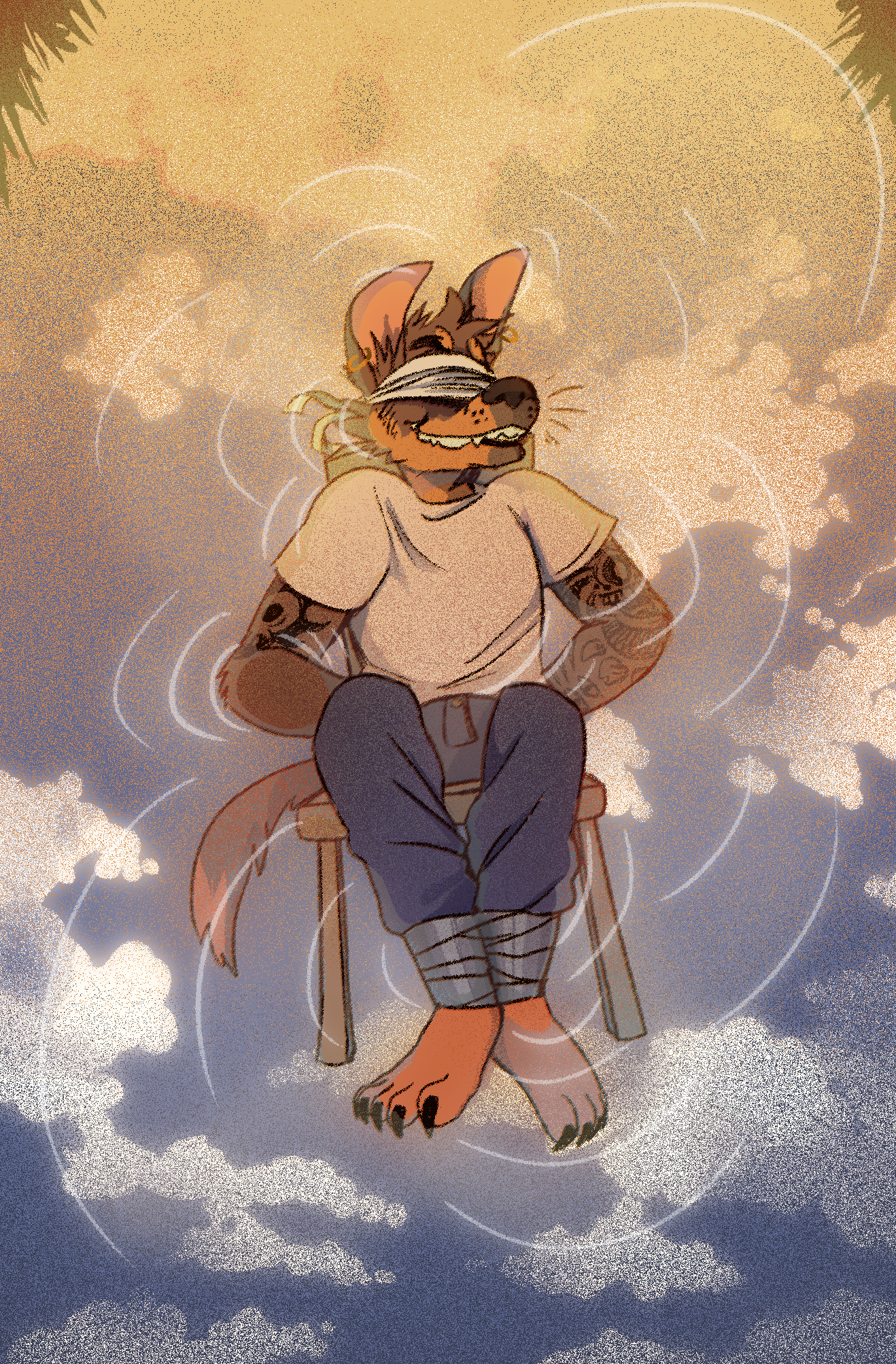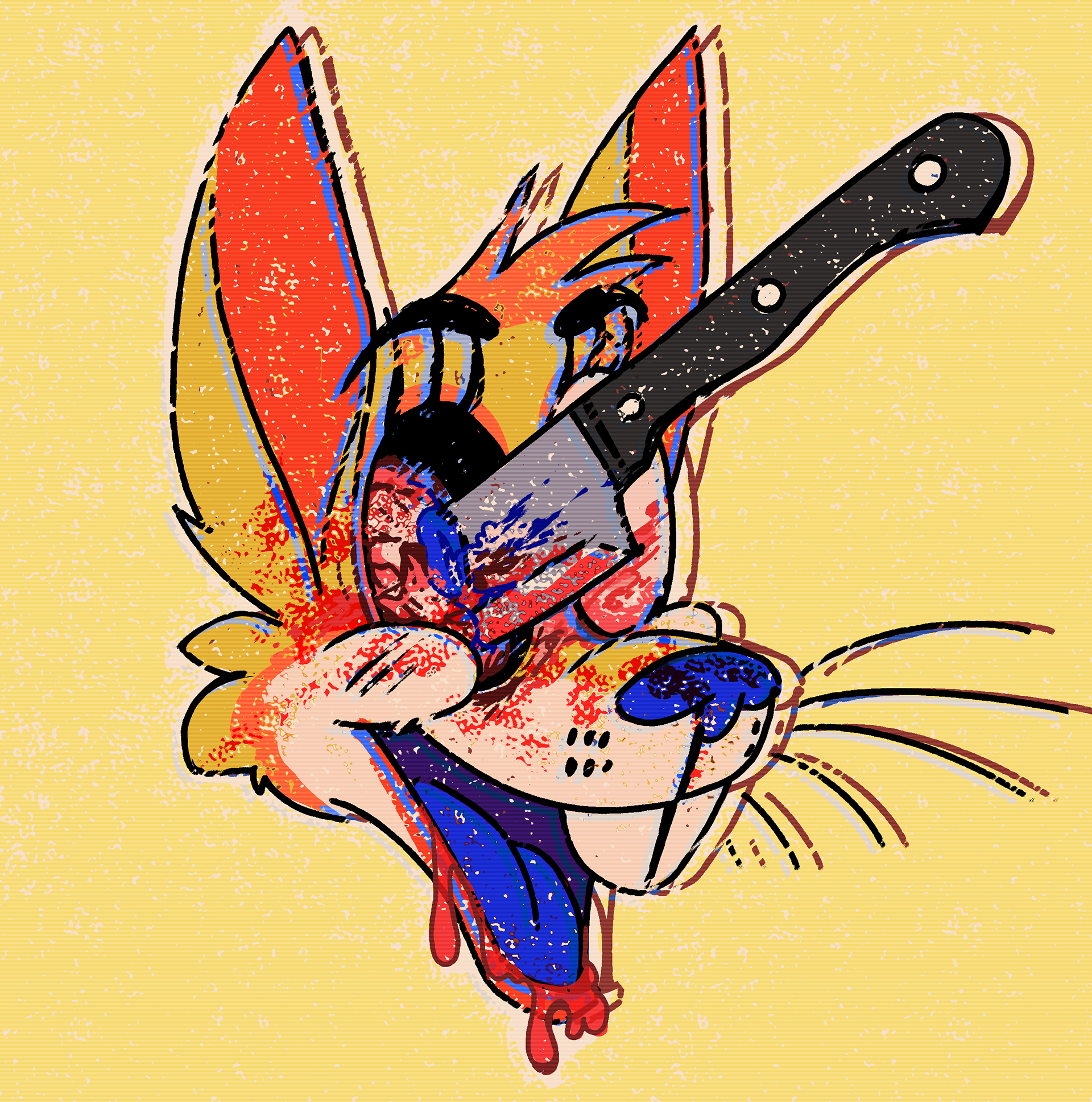 Anything you see here, I can do for you. Simple character illustrations, characters in environments, icons, reference sheets, background pieces ect. Prices vary based on complexity and style.
I work best when drawing inspiration from music. Best case scenario for me, you have a character and a song you'd like me to use for inspiration when drawing them! Also any background information on the character helps to know, I like to portray the characters I draw as vividly as I can.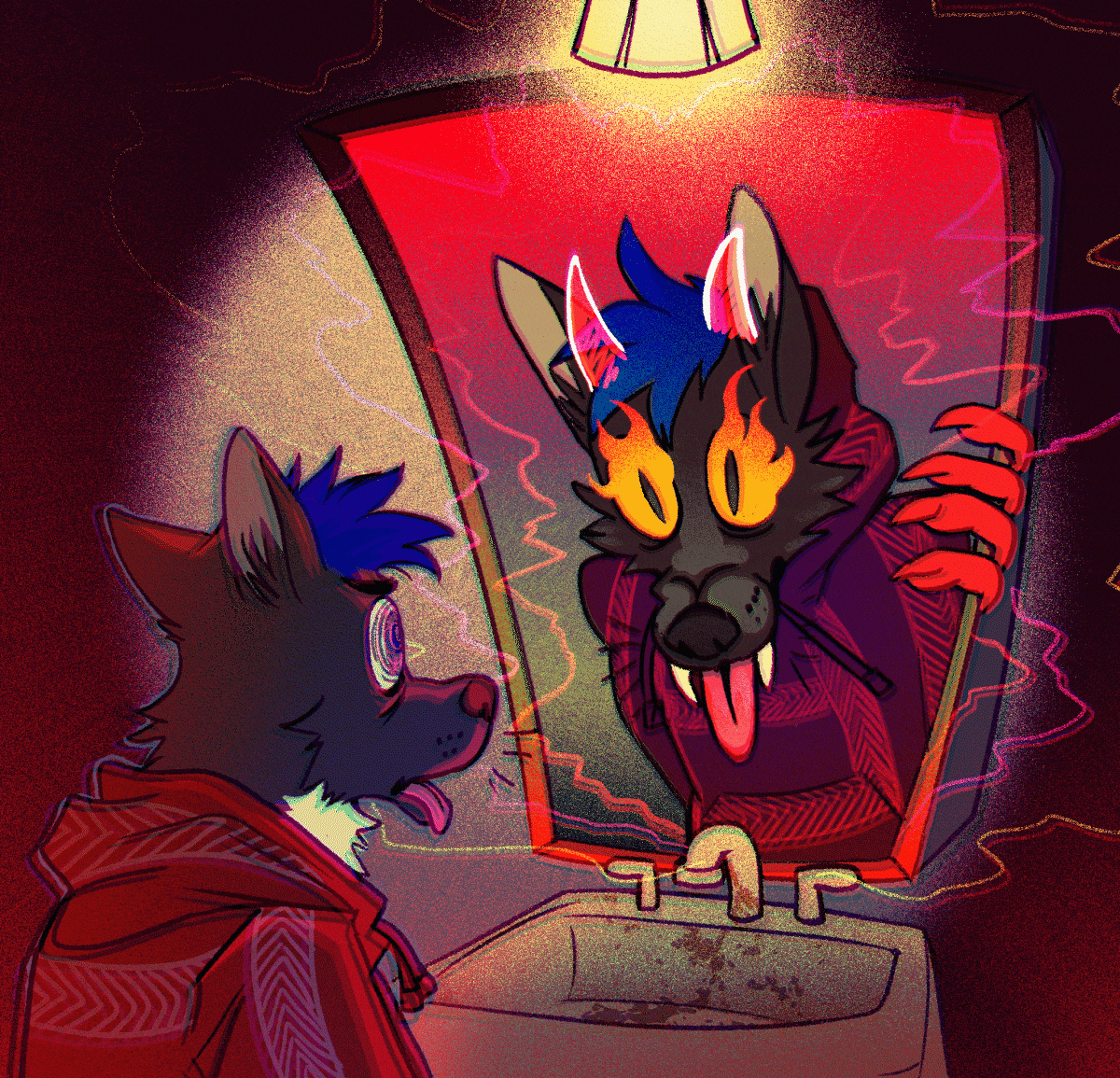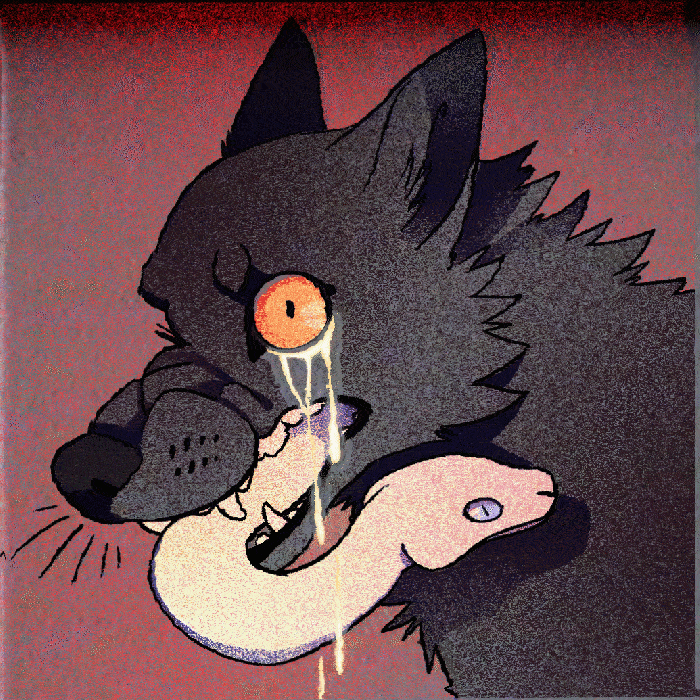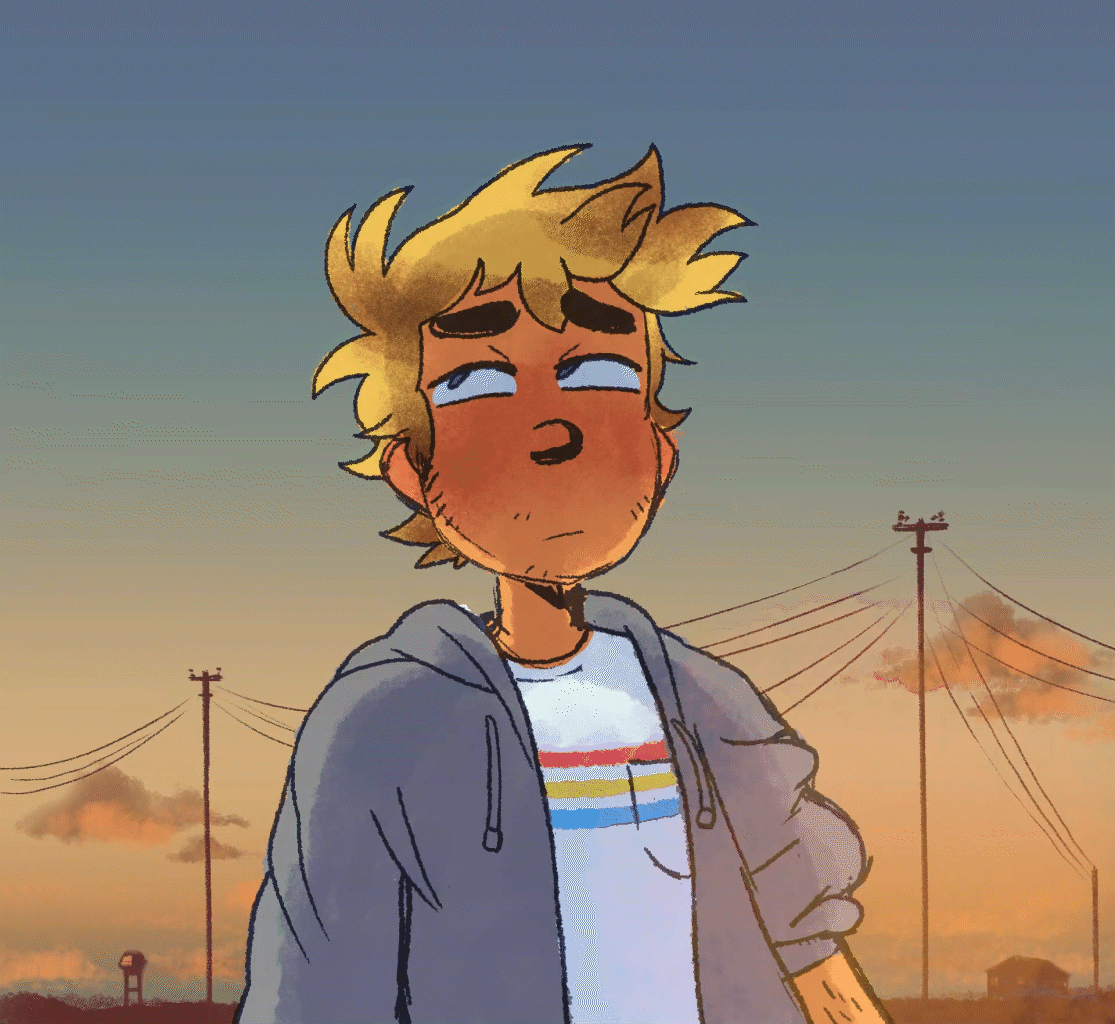 Price varies depending on a few different factors: simplicity of the art style and character design, number of frames, and complexity of movement.